Bull & Bear Markets: A Timeline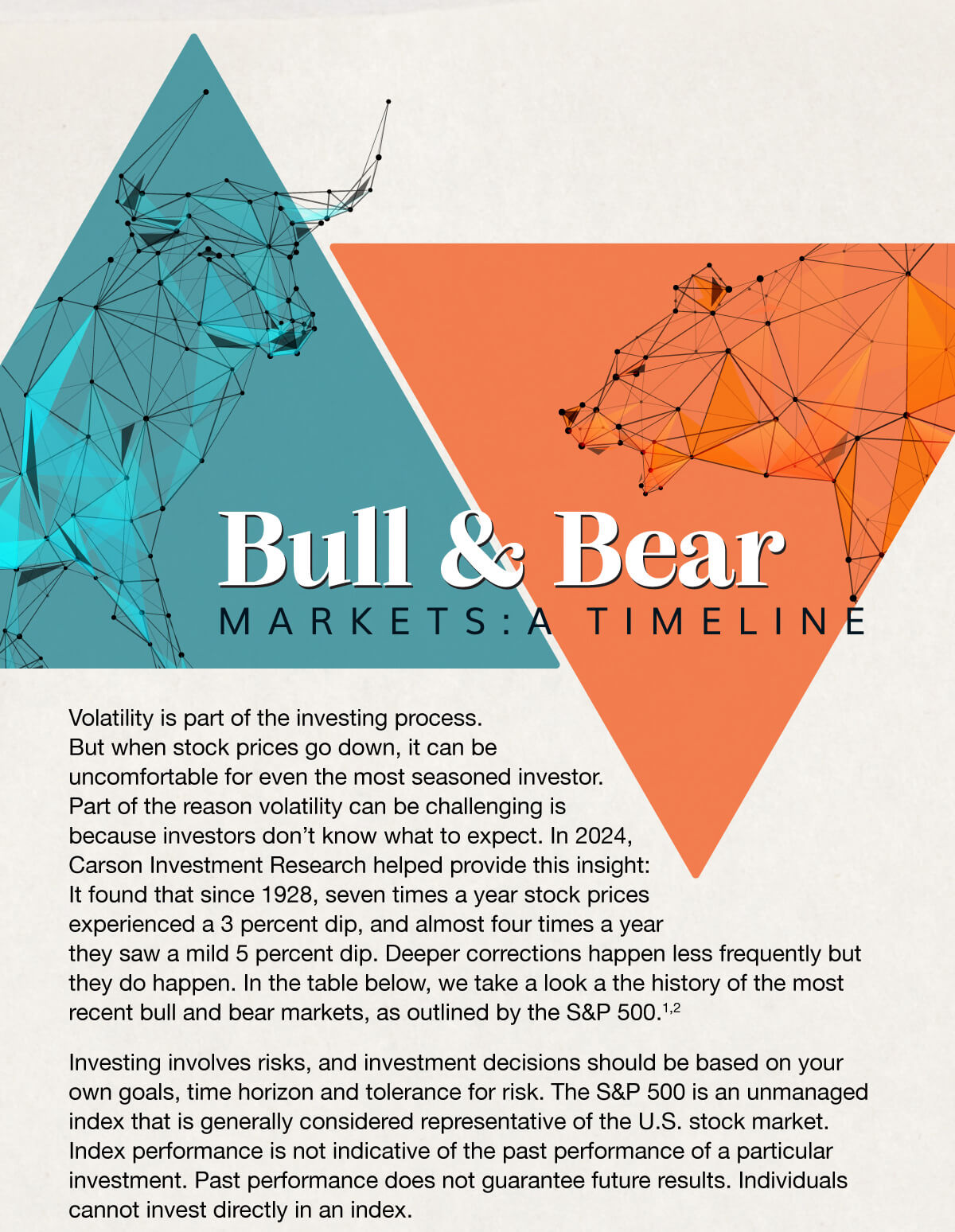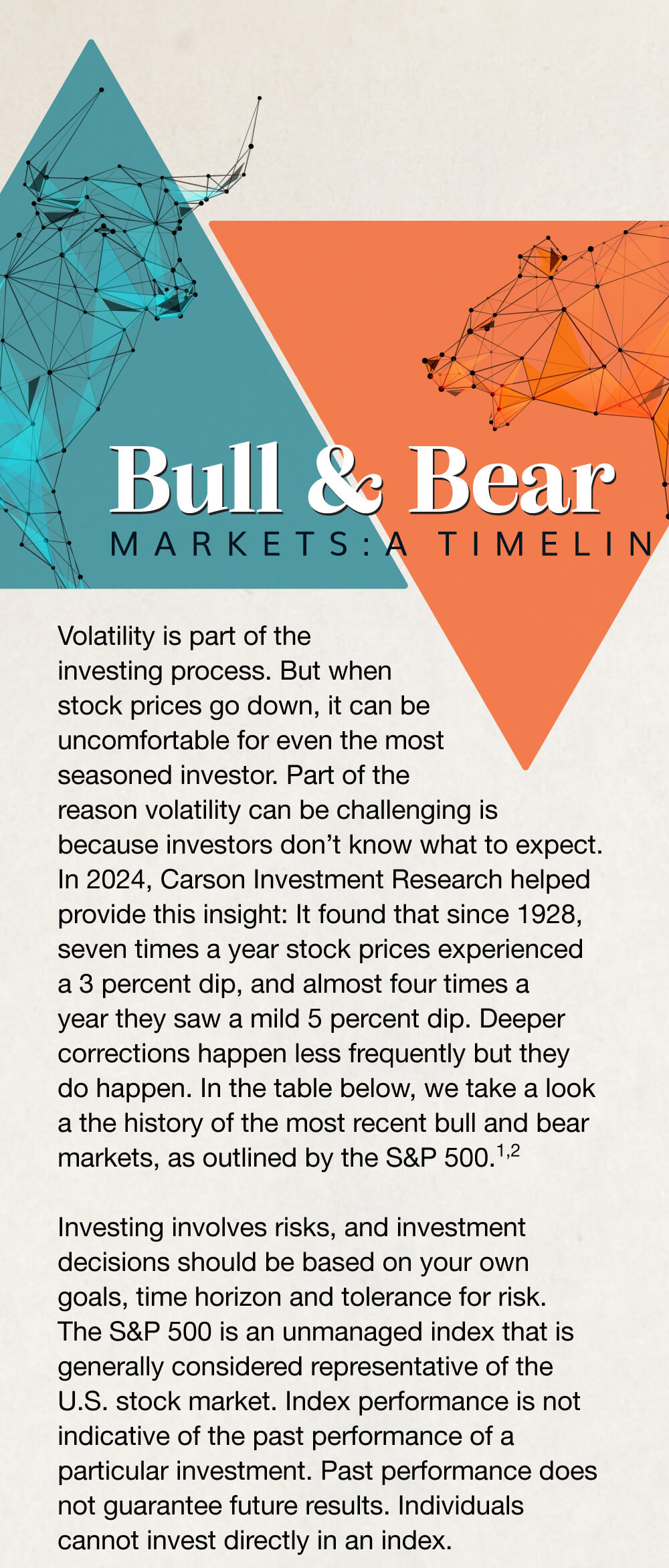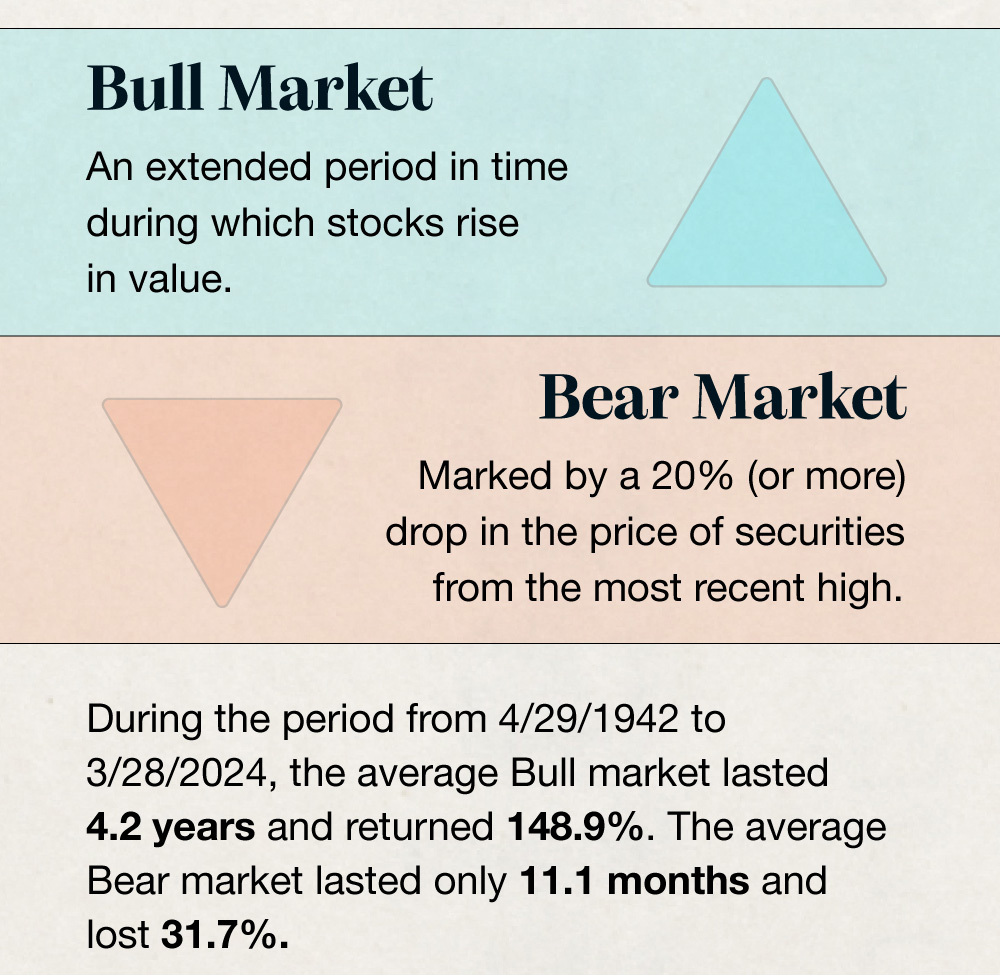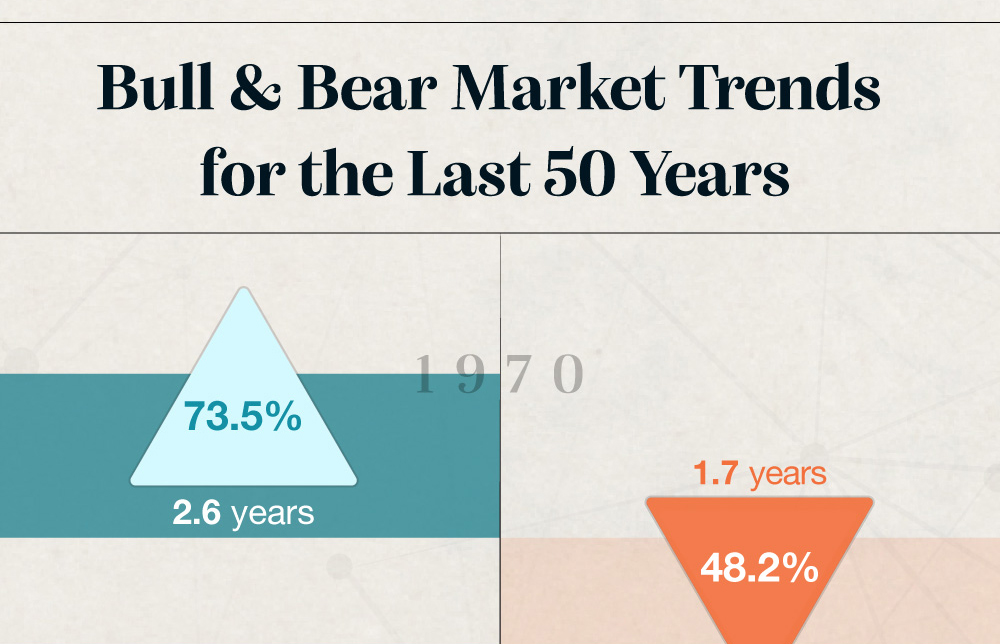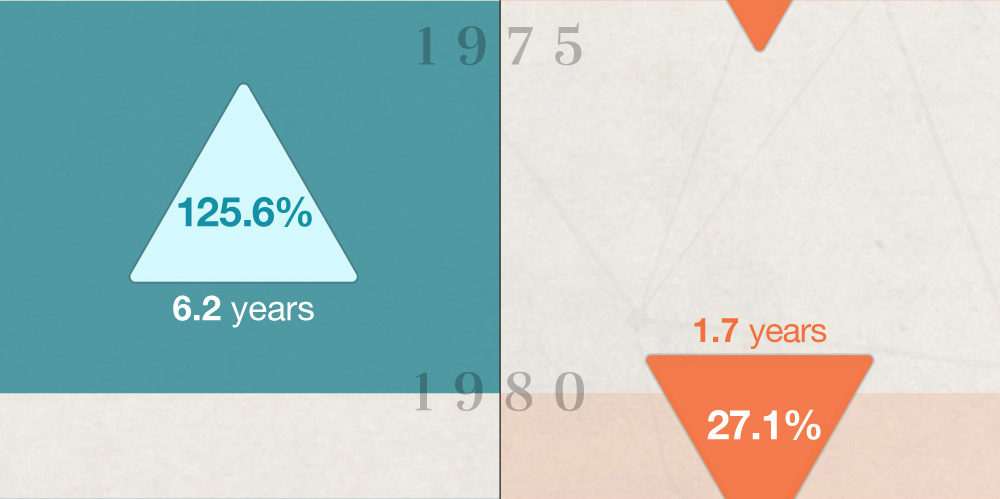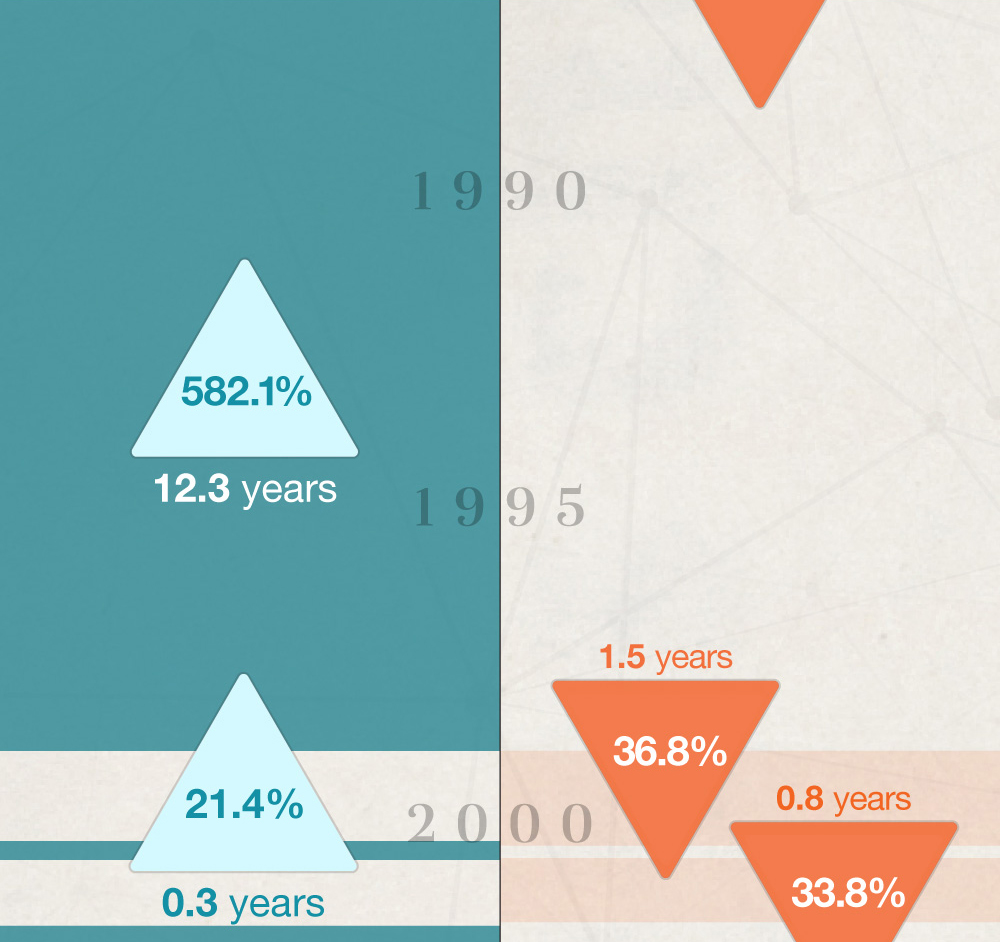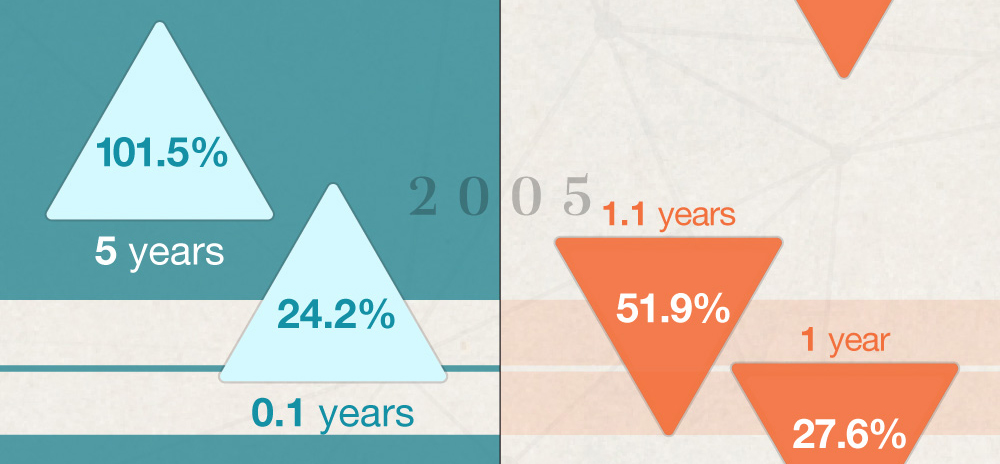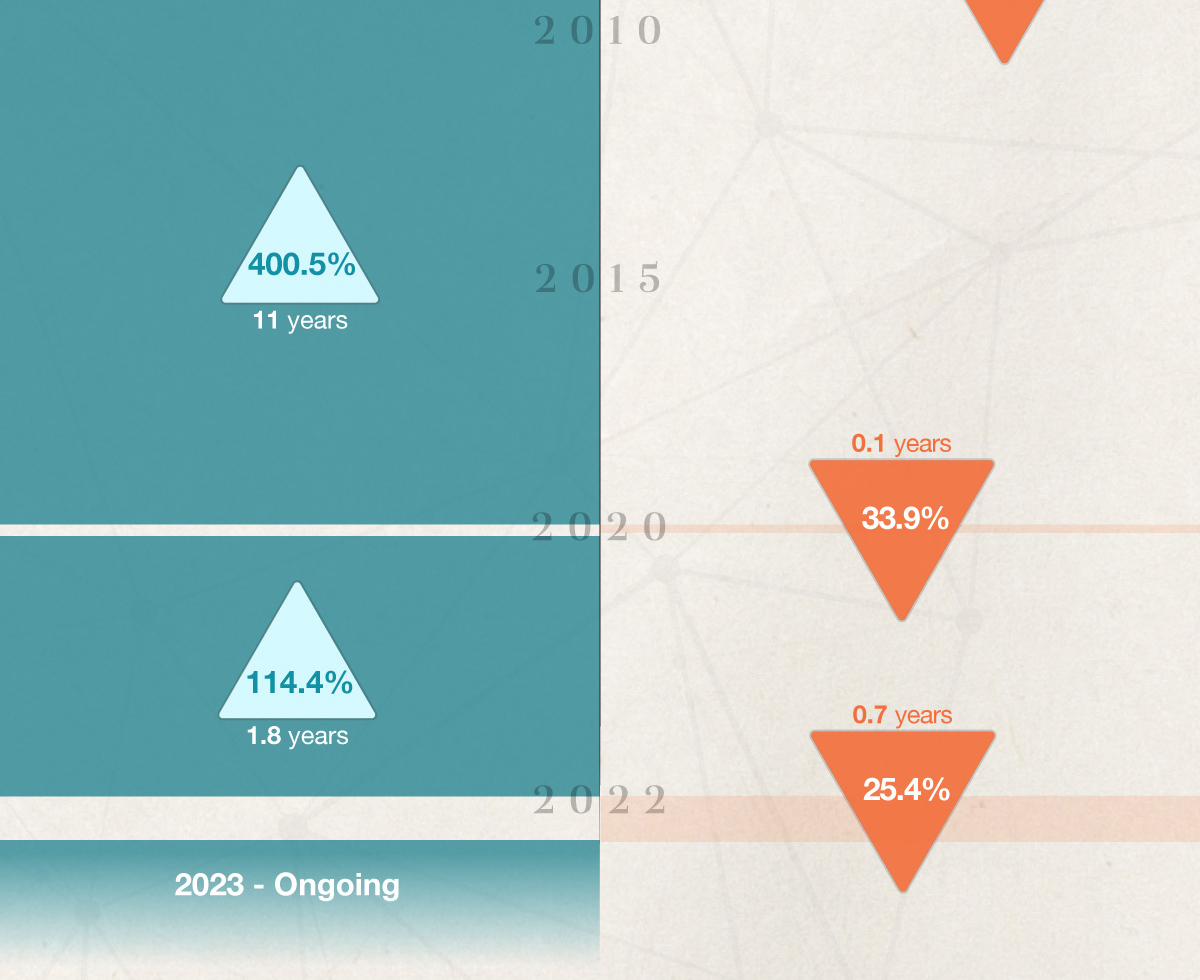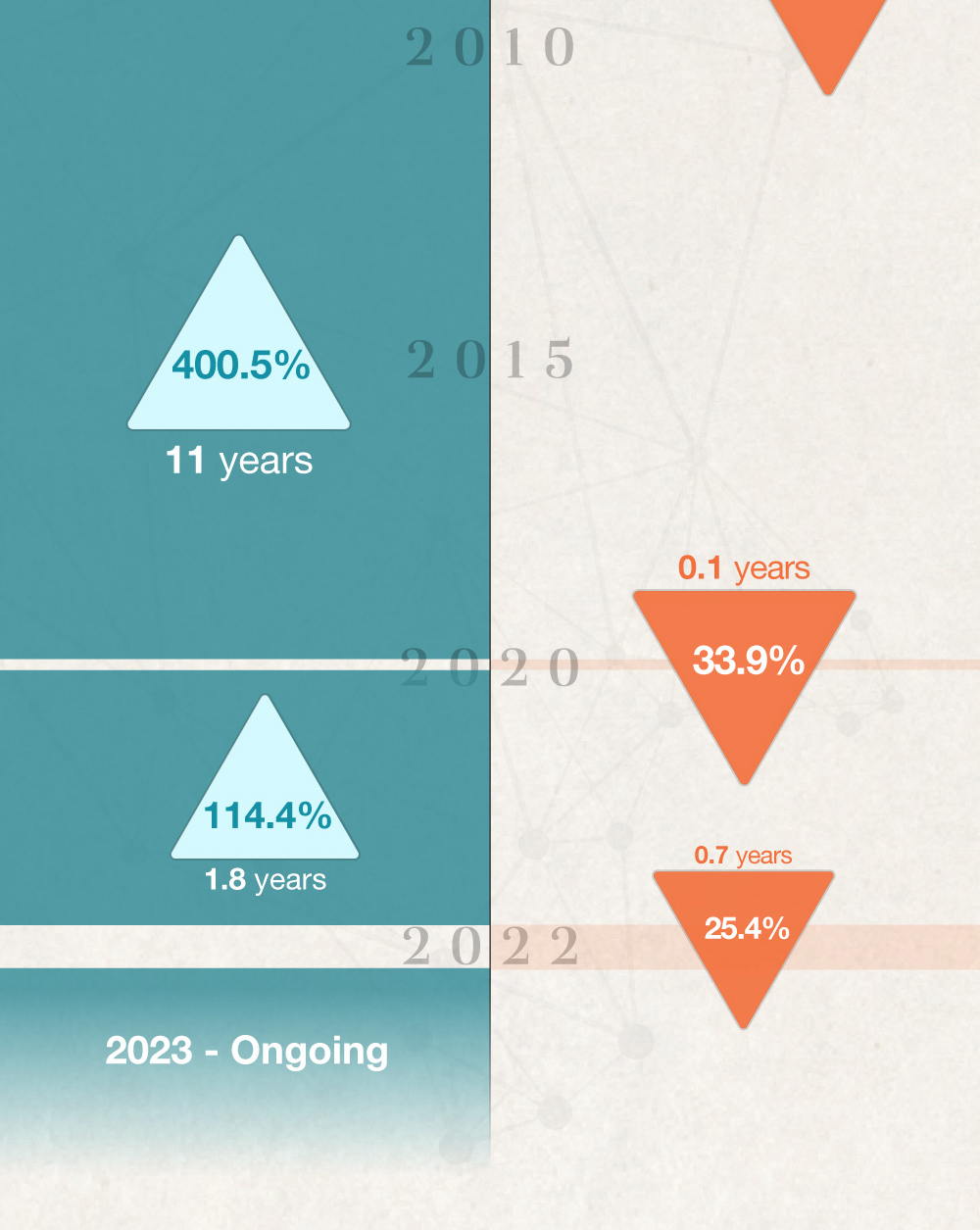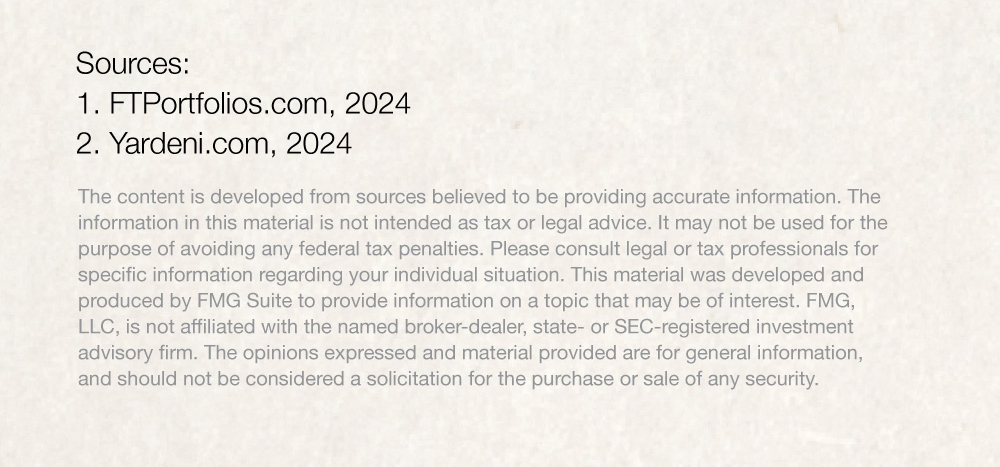 Related Content
It may help your business be better prepared in the event of the death of a principal or key employee.
Regardless of how you approach retirement, there are some things about it that might surprise you.
There are three things to consider before dipping into retirement savings to pay for college.