How to Conquer the World - 5 Financial Strategies for Savvy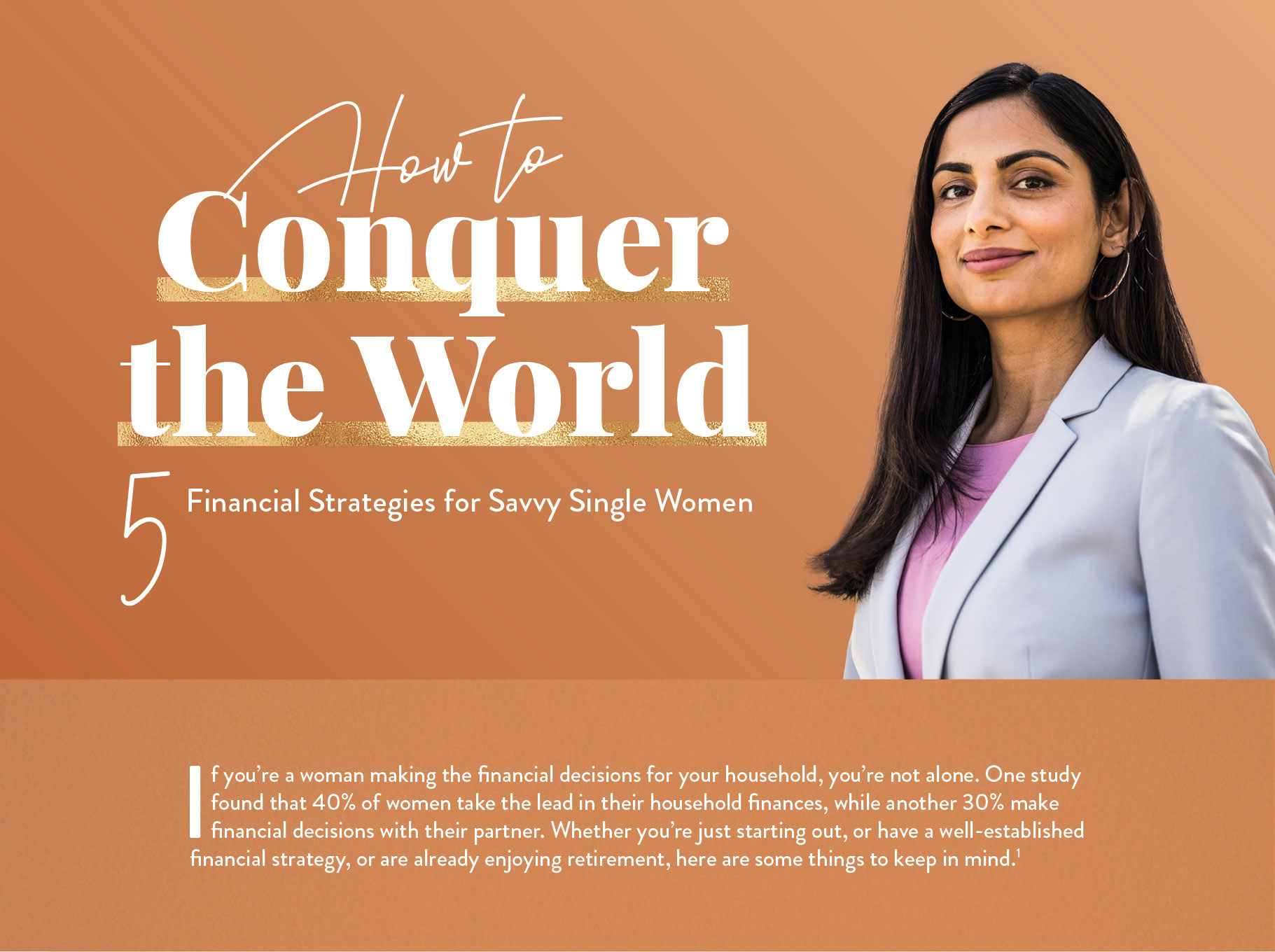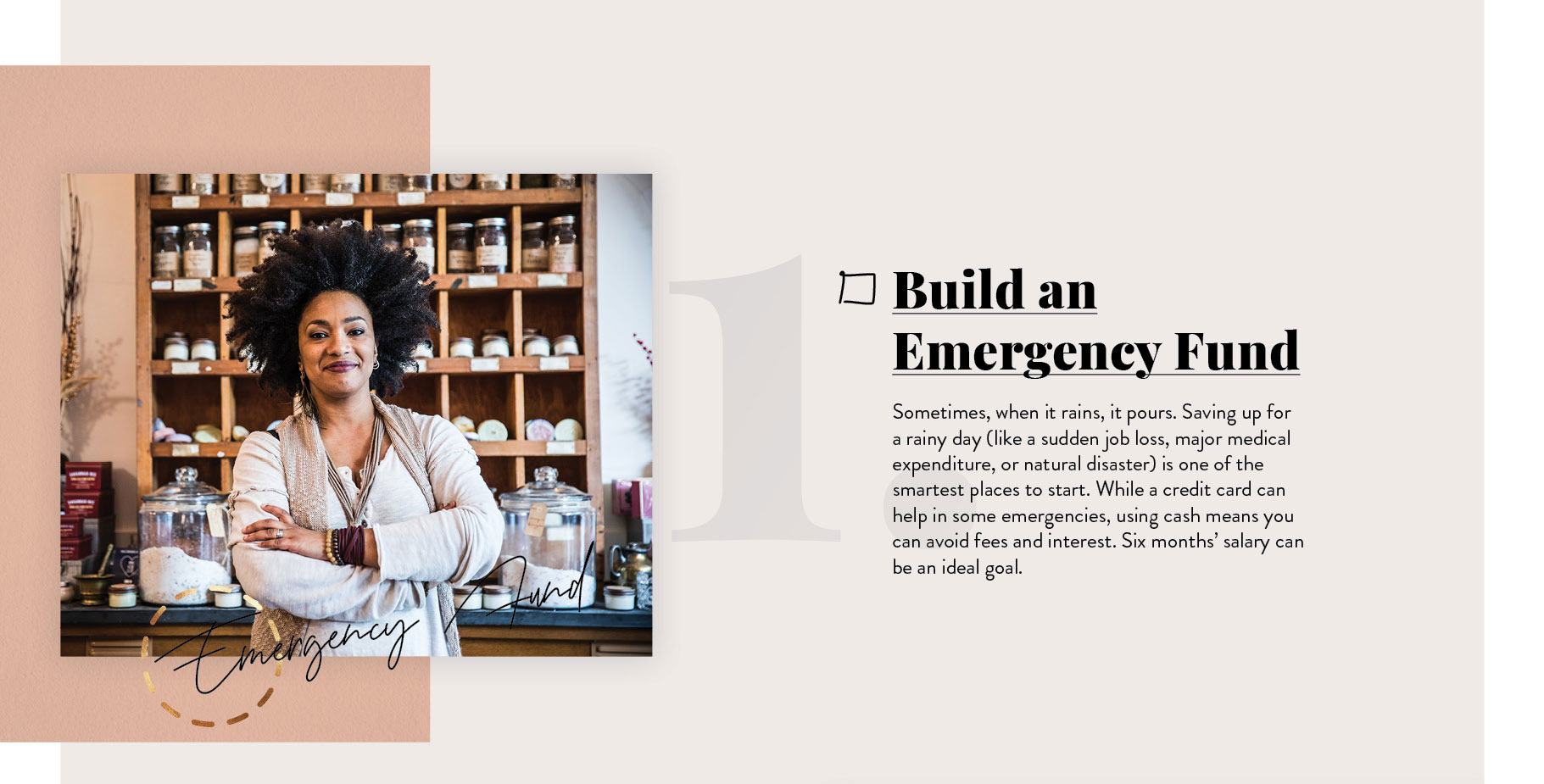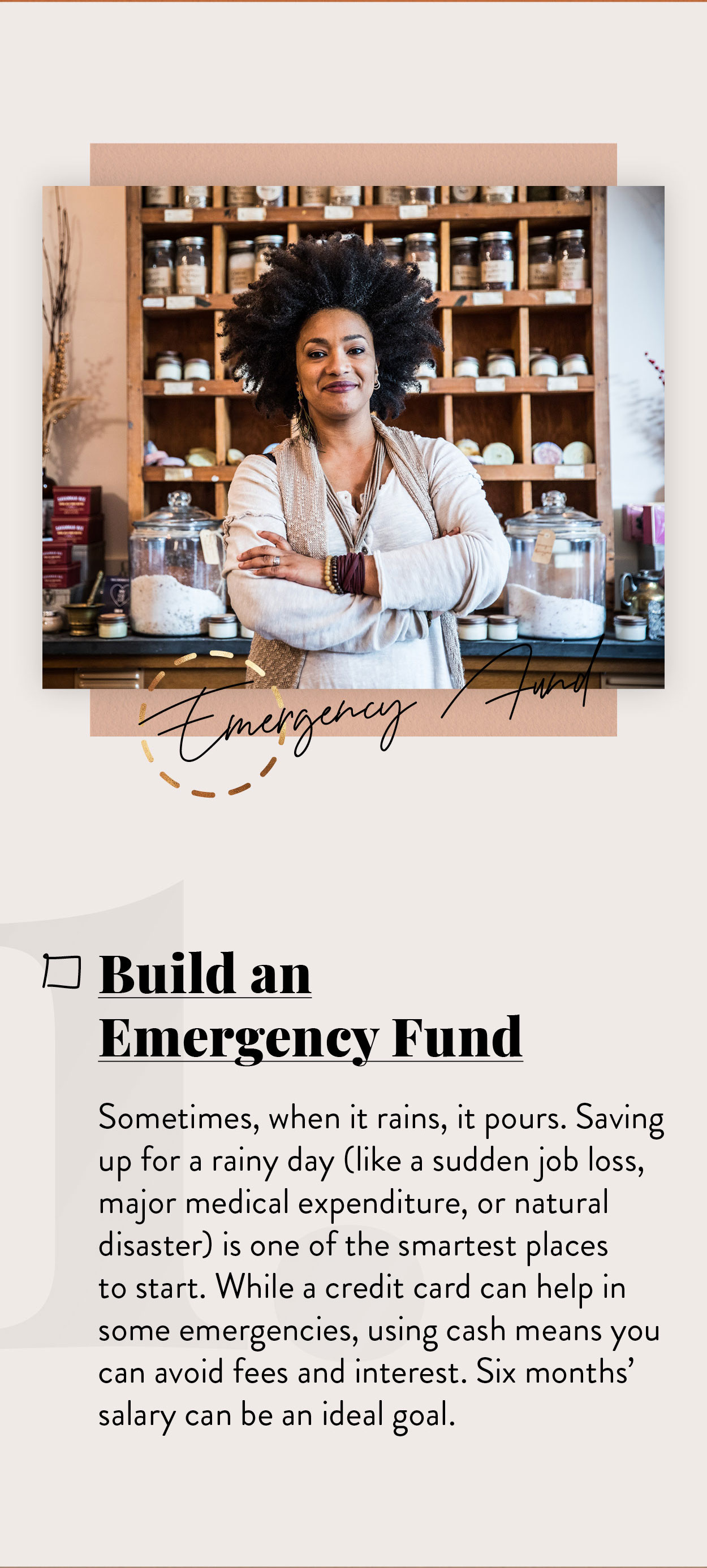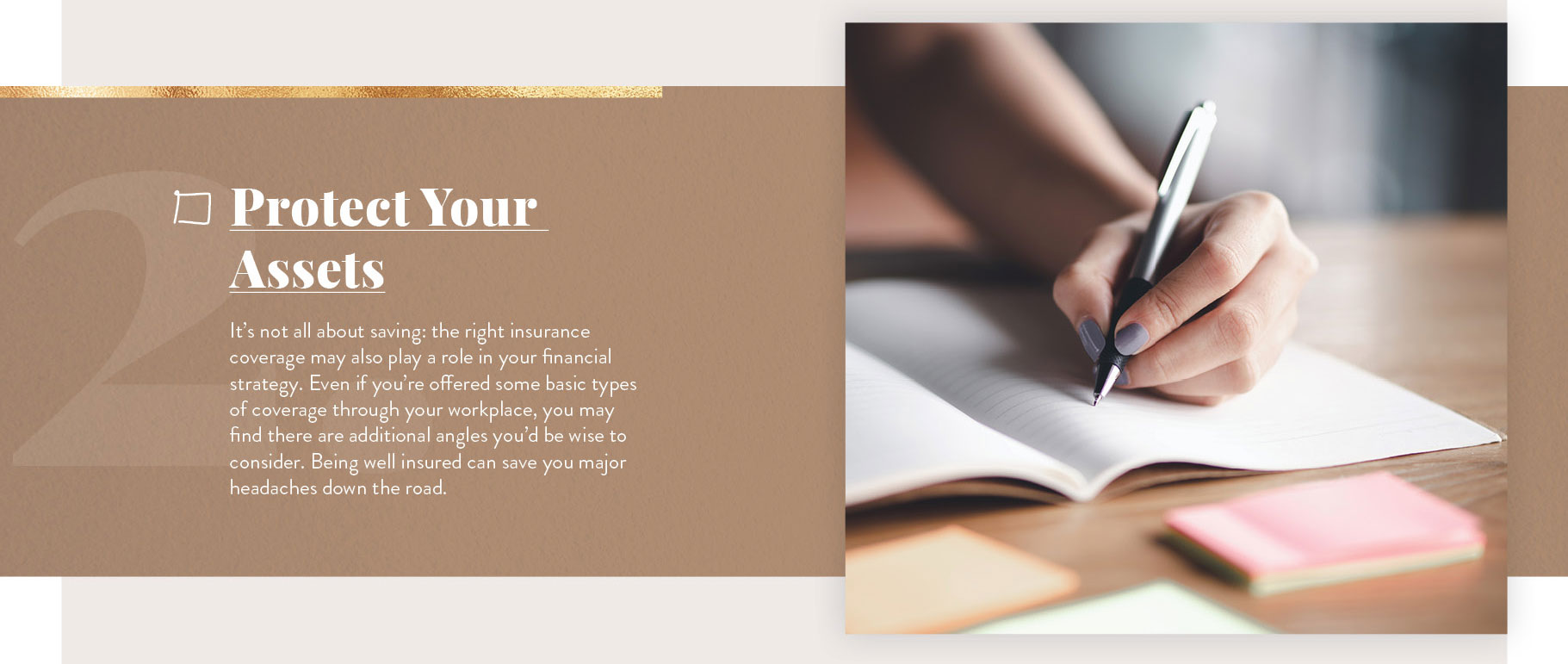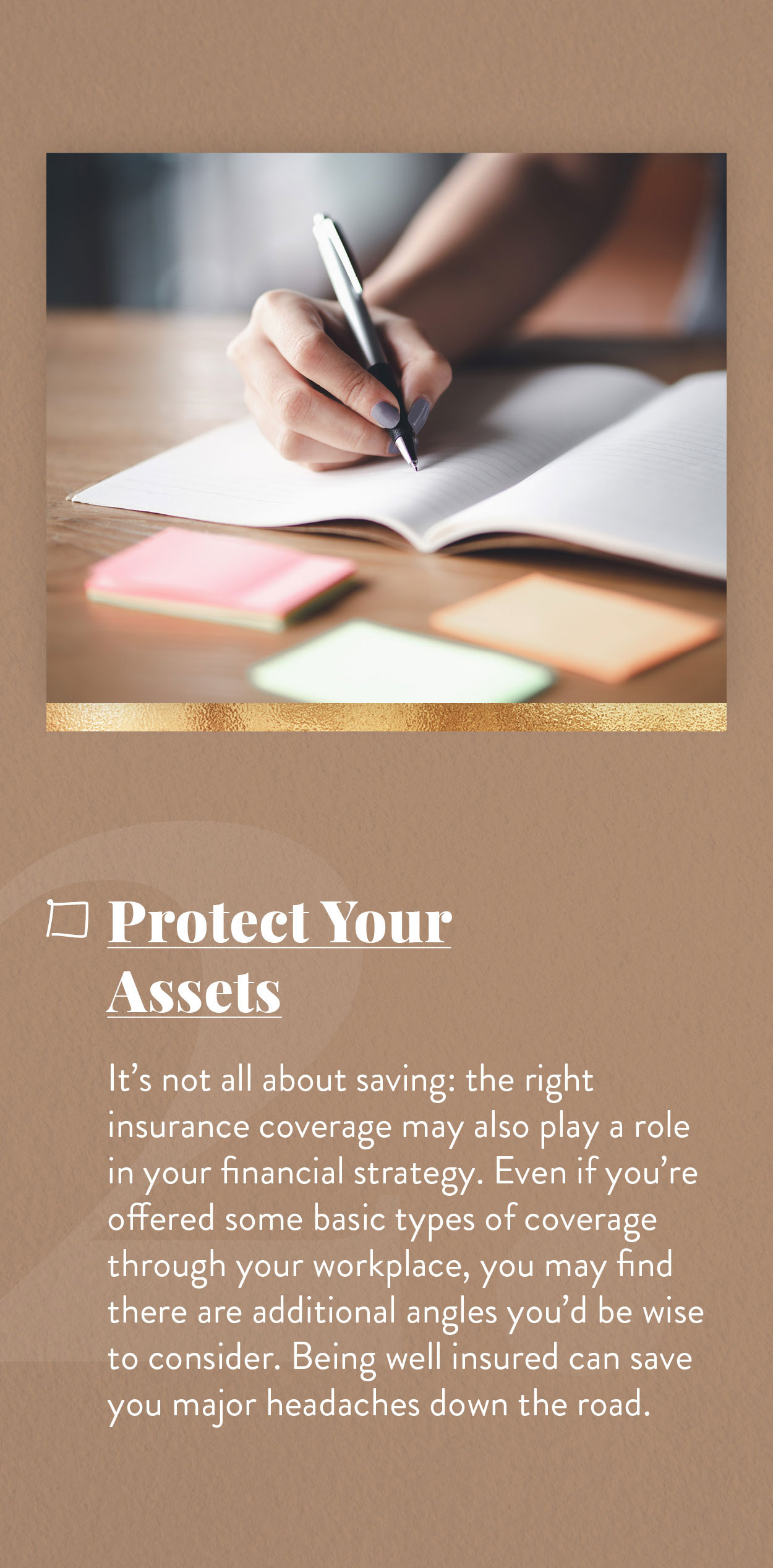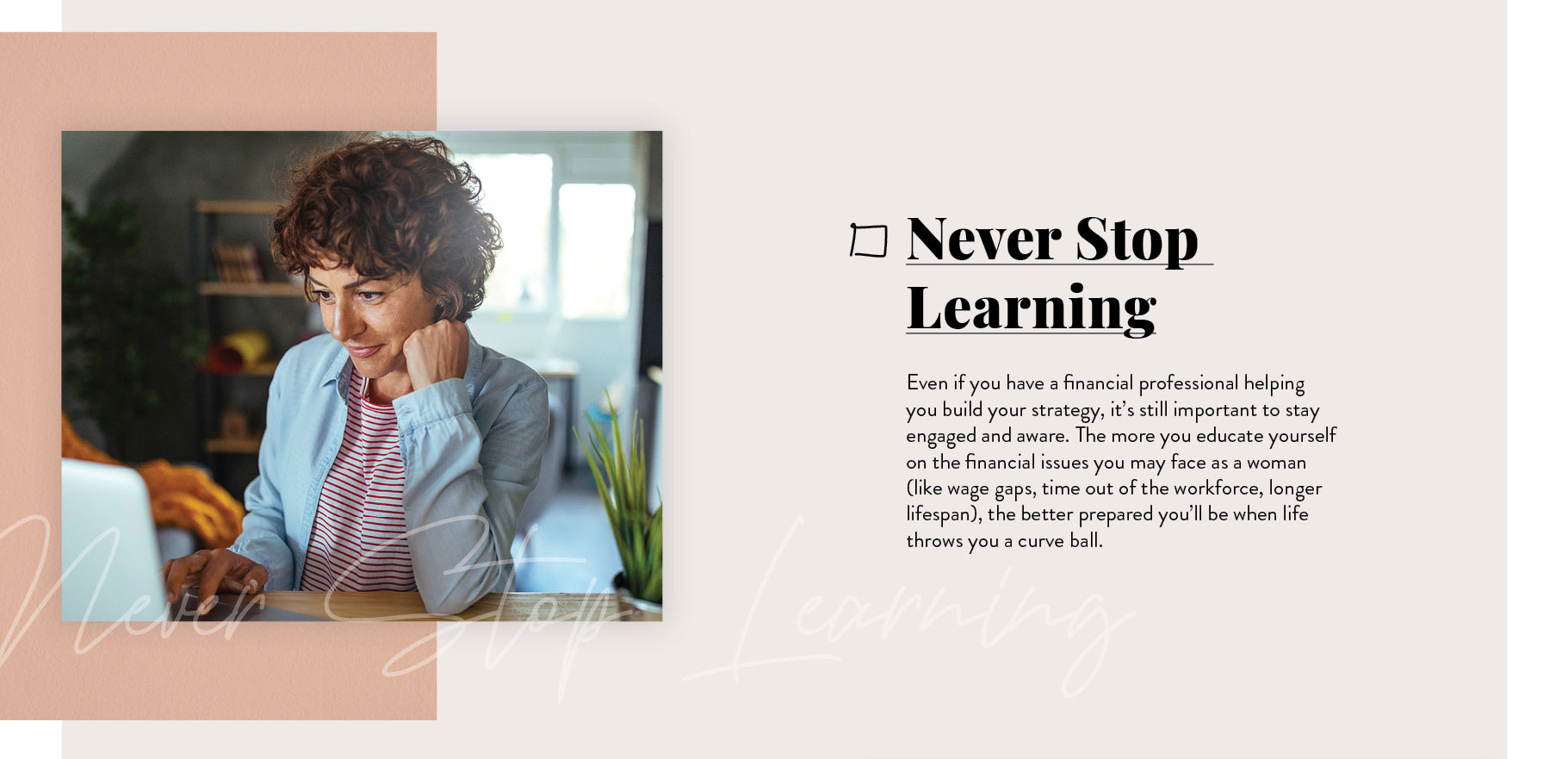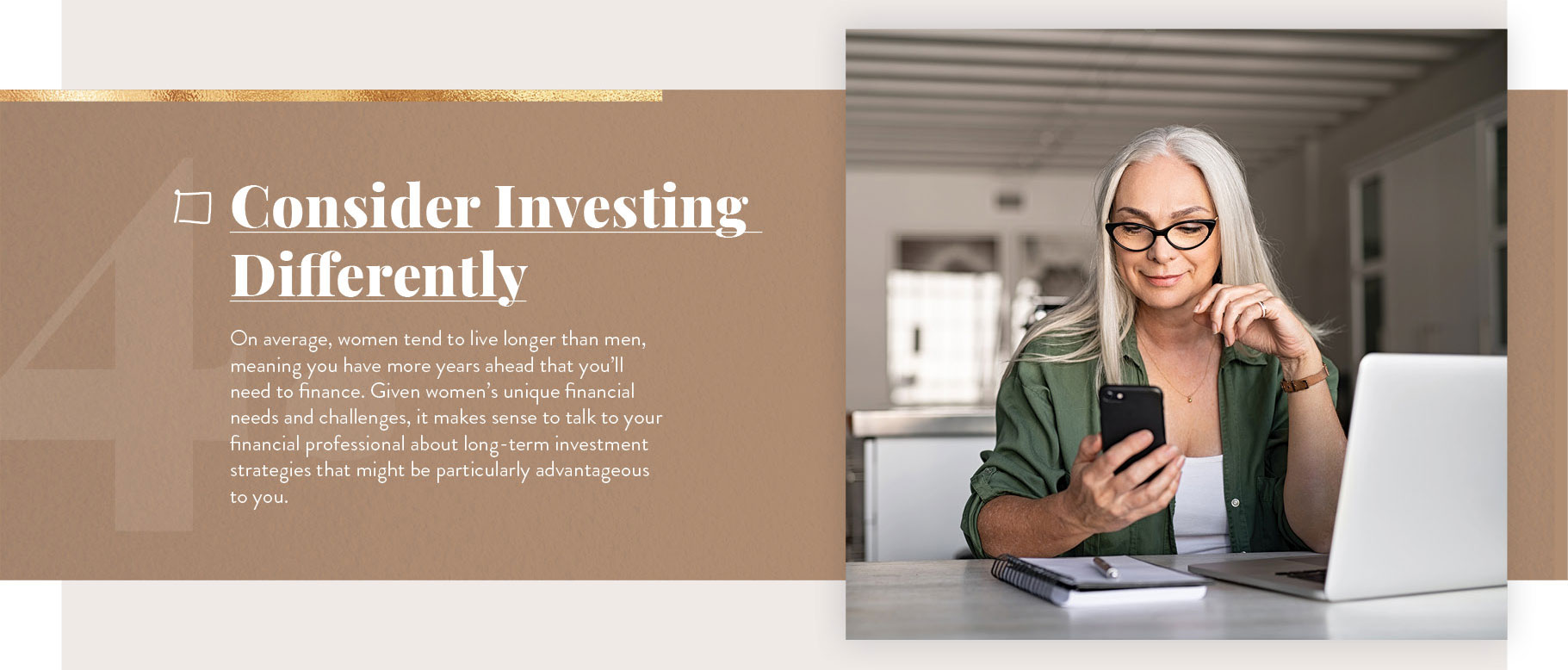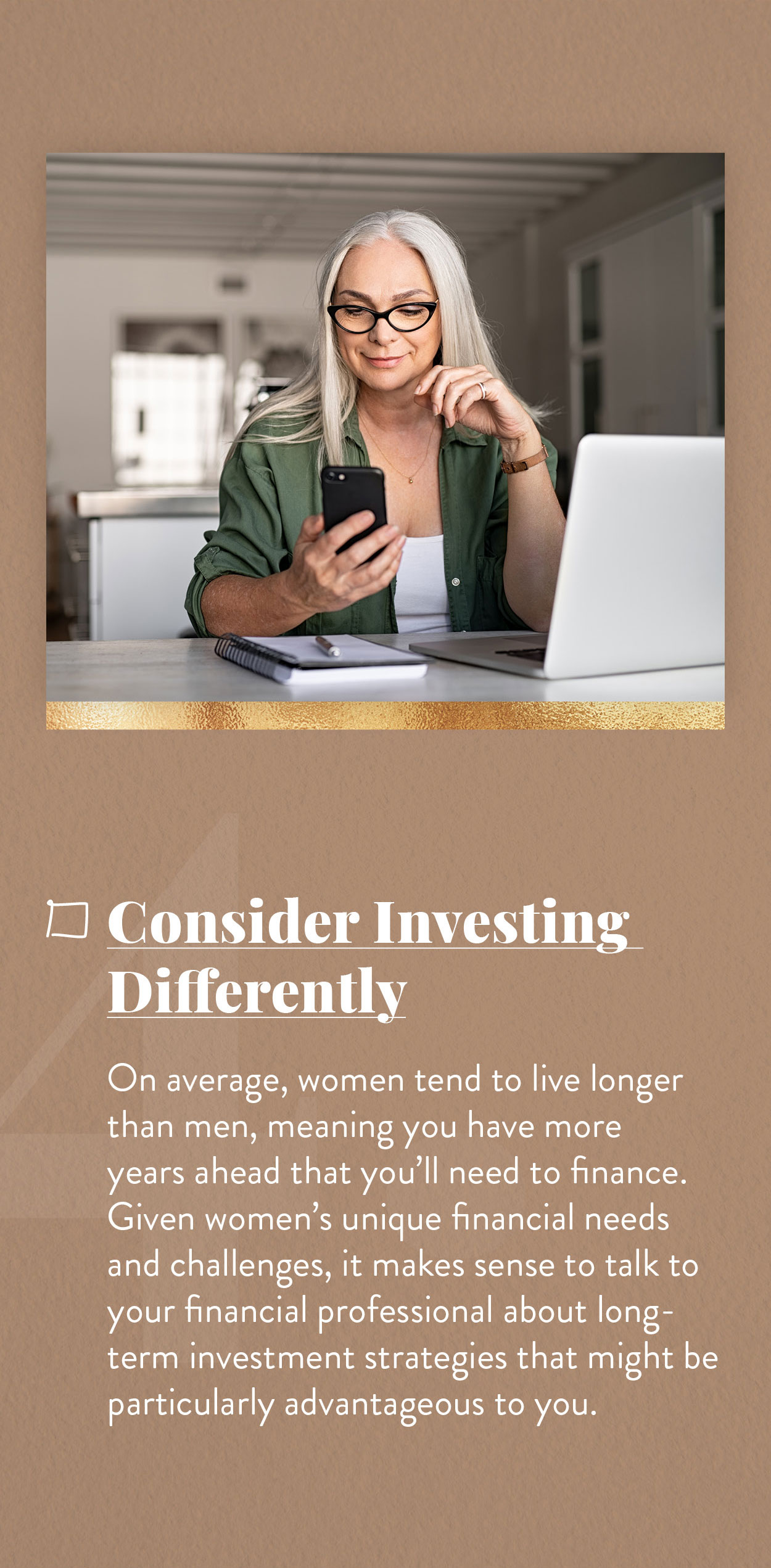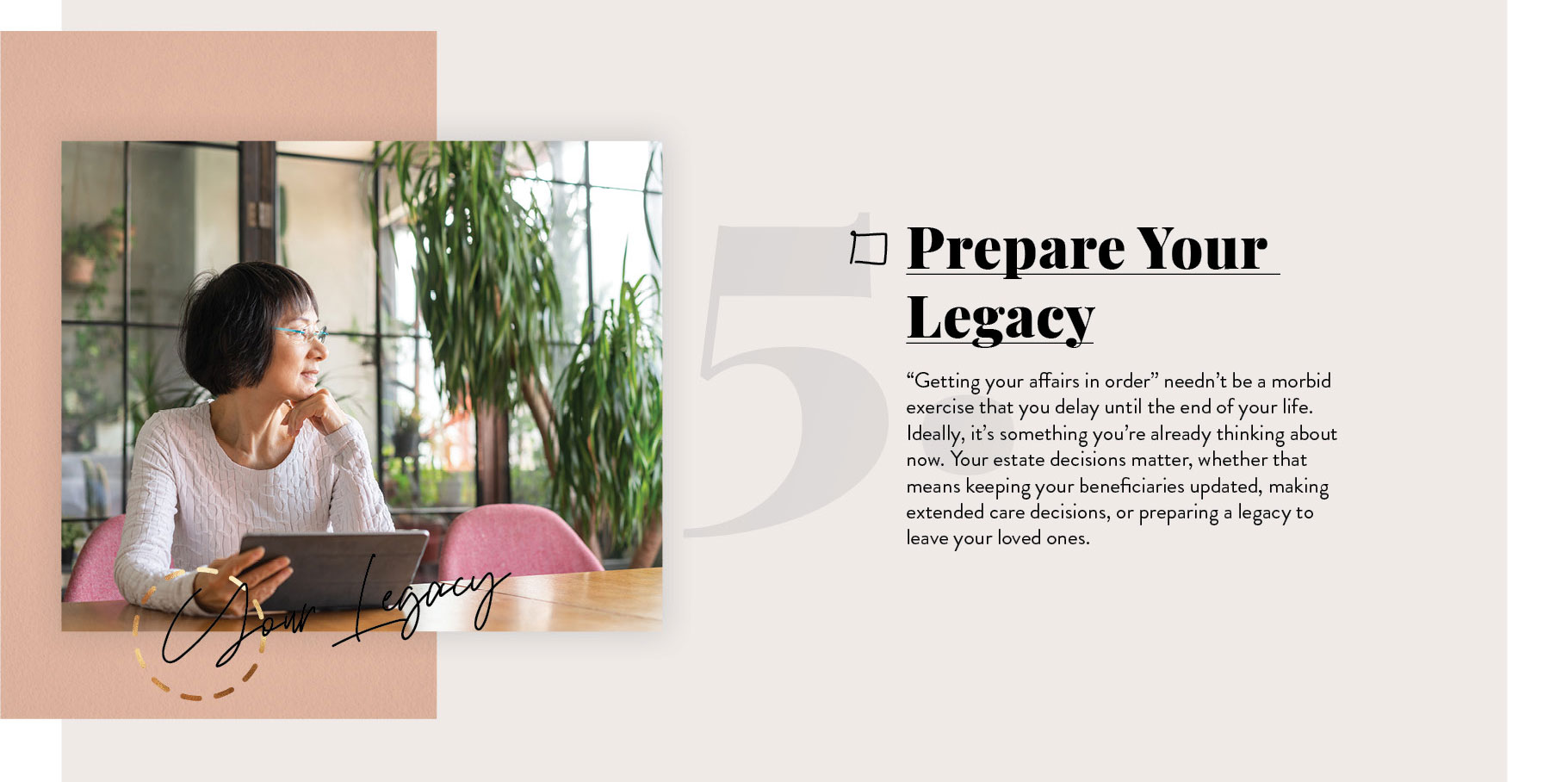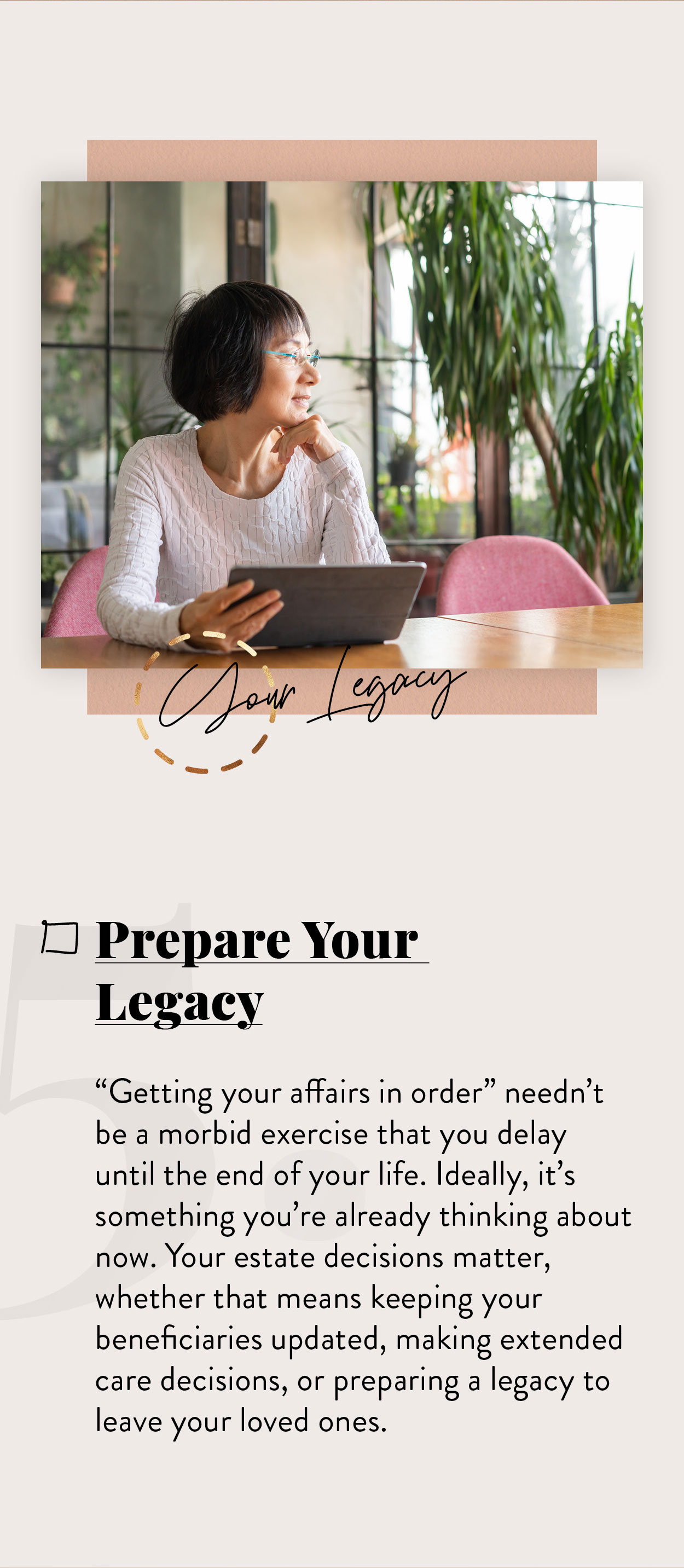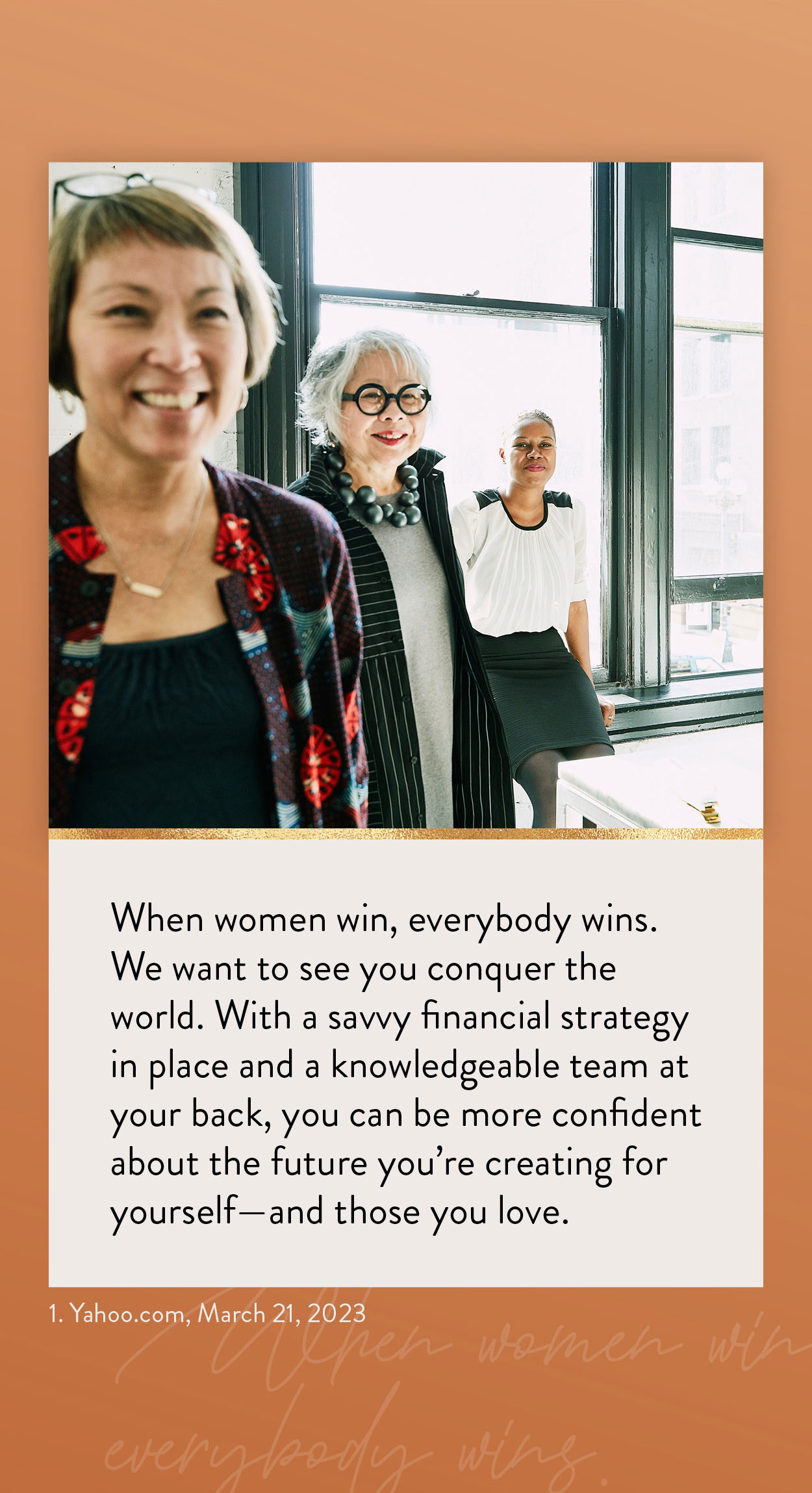 Related Content
This calculator compares the net gain of a taxable investment versus a tax-favored one.
How low can you go? We're not talking about the limbo. We're referring to sovereign bond rates.
The teenage years are no easy feat no matter what. They are dealing with hormones, body changes, a demanding social scene, grades, and the impending pressure of leaving the nest. In our current world, teens are also facing....