Key Money Moments: 4 Times You Should Talk to a Pro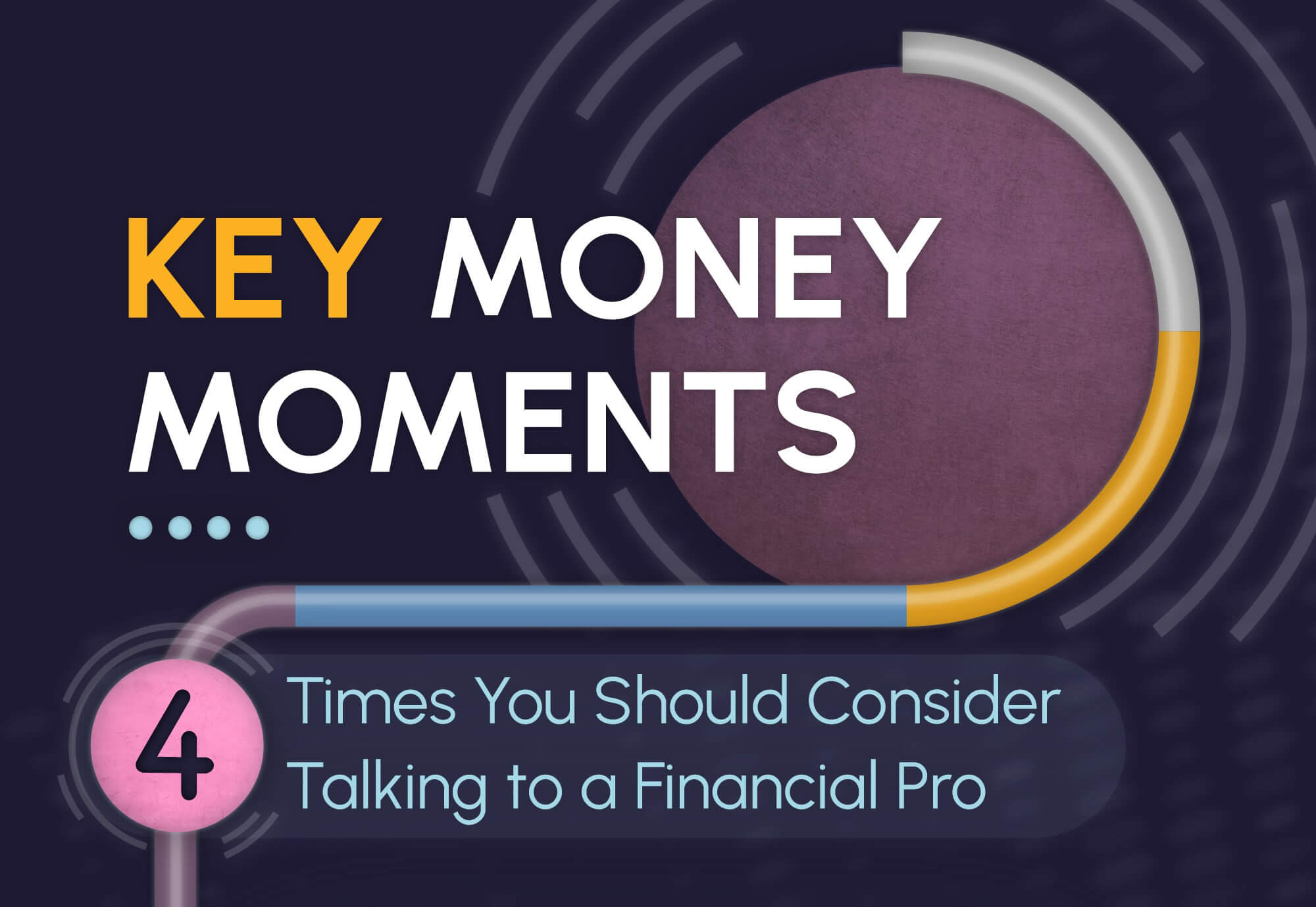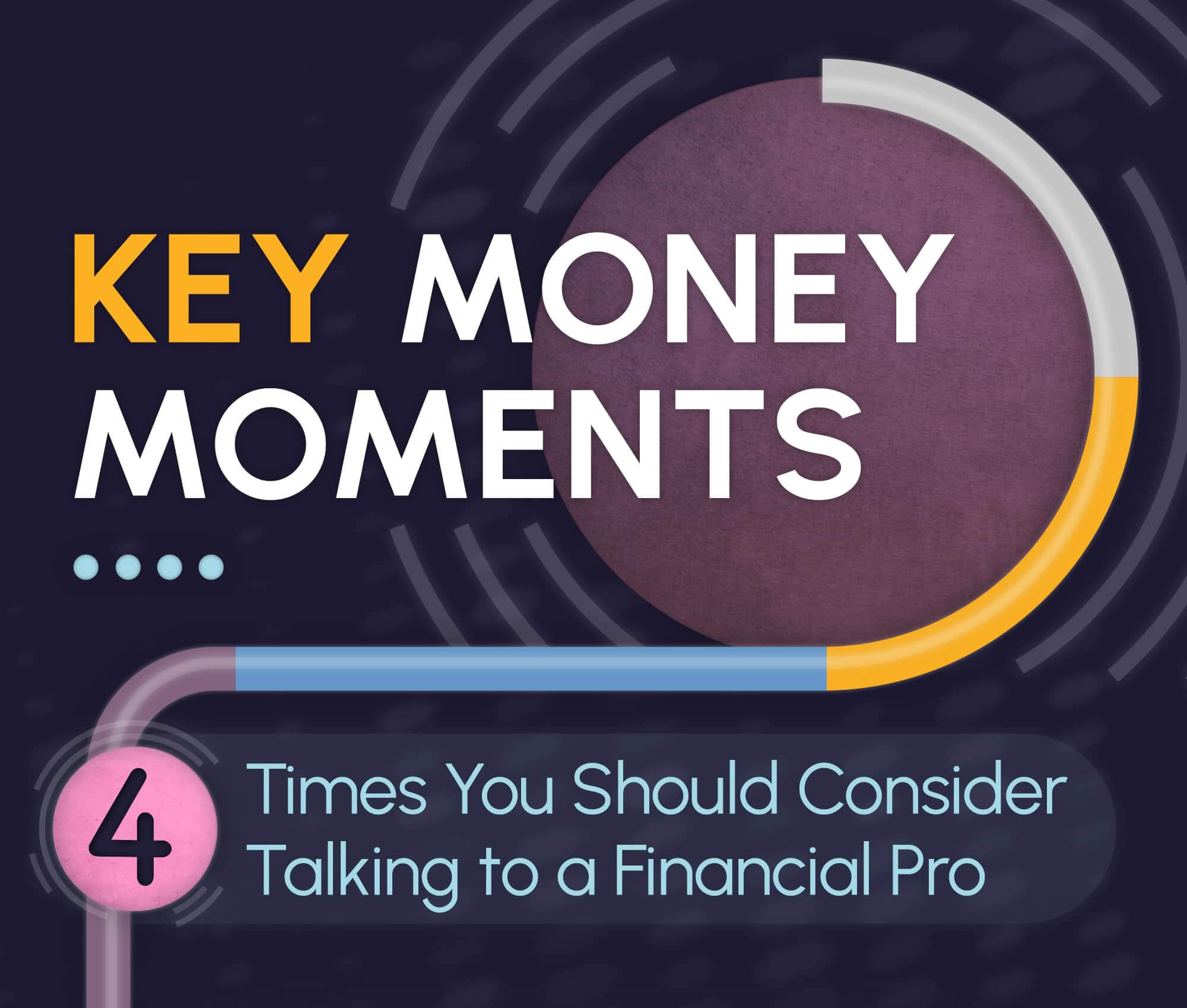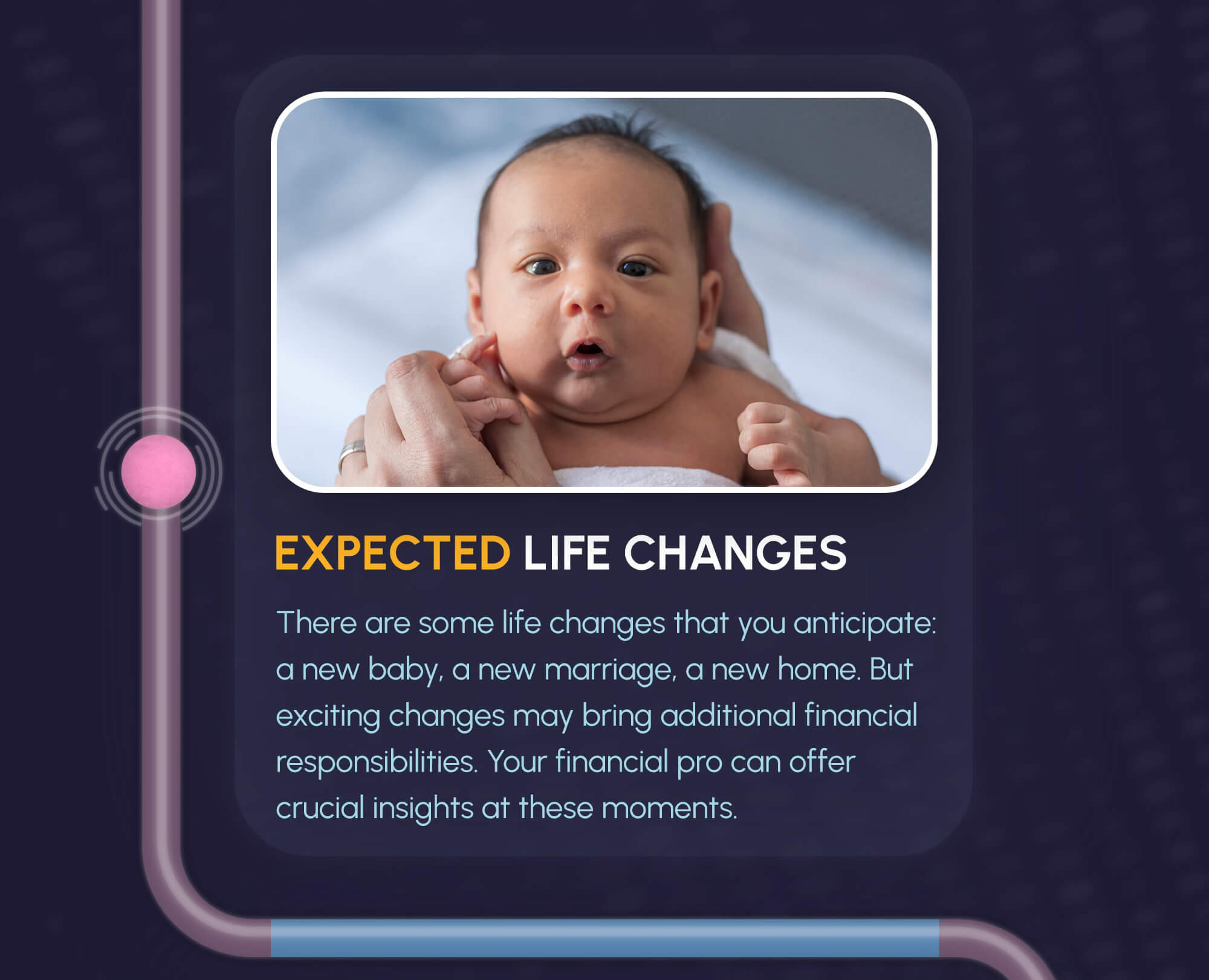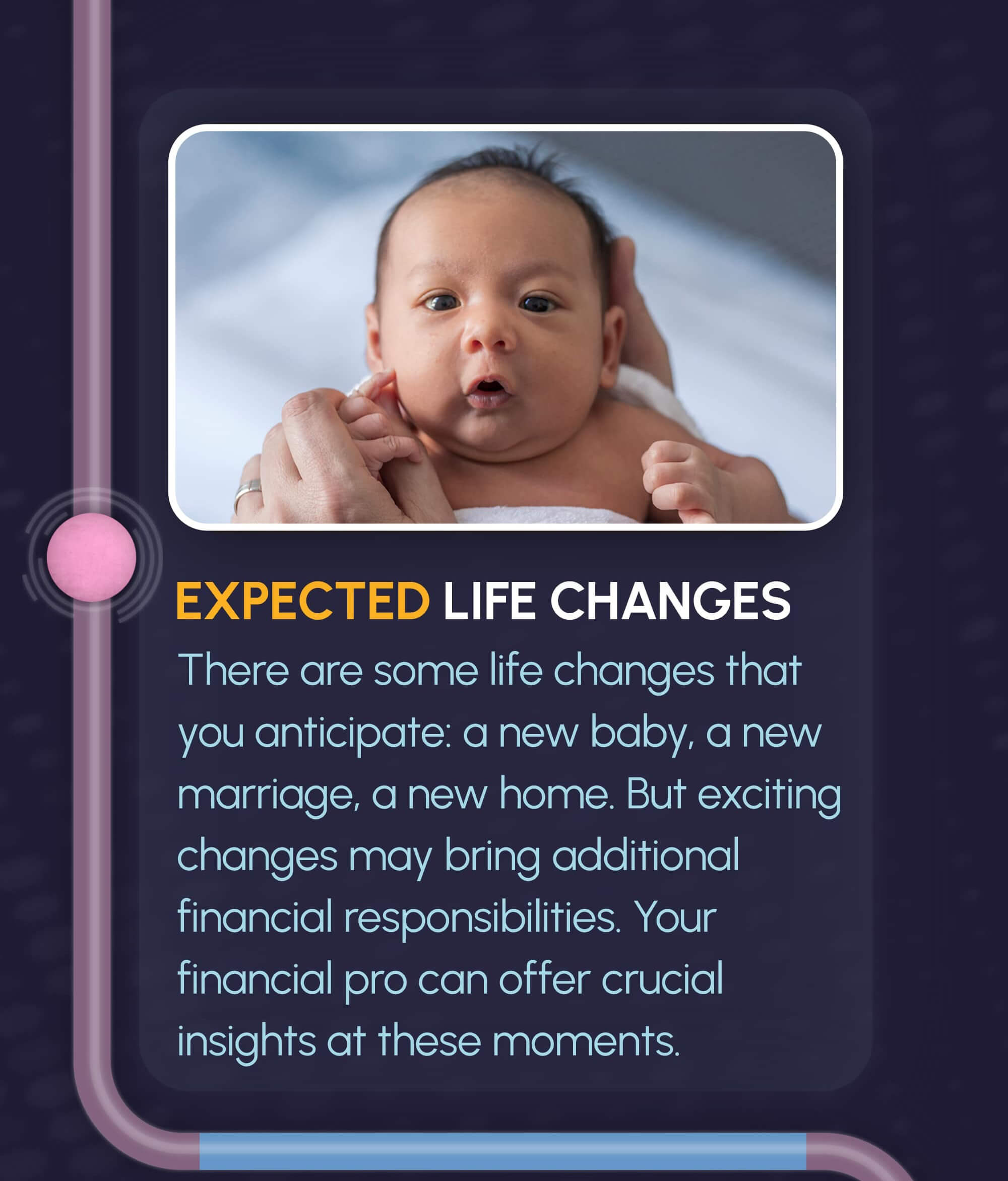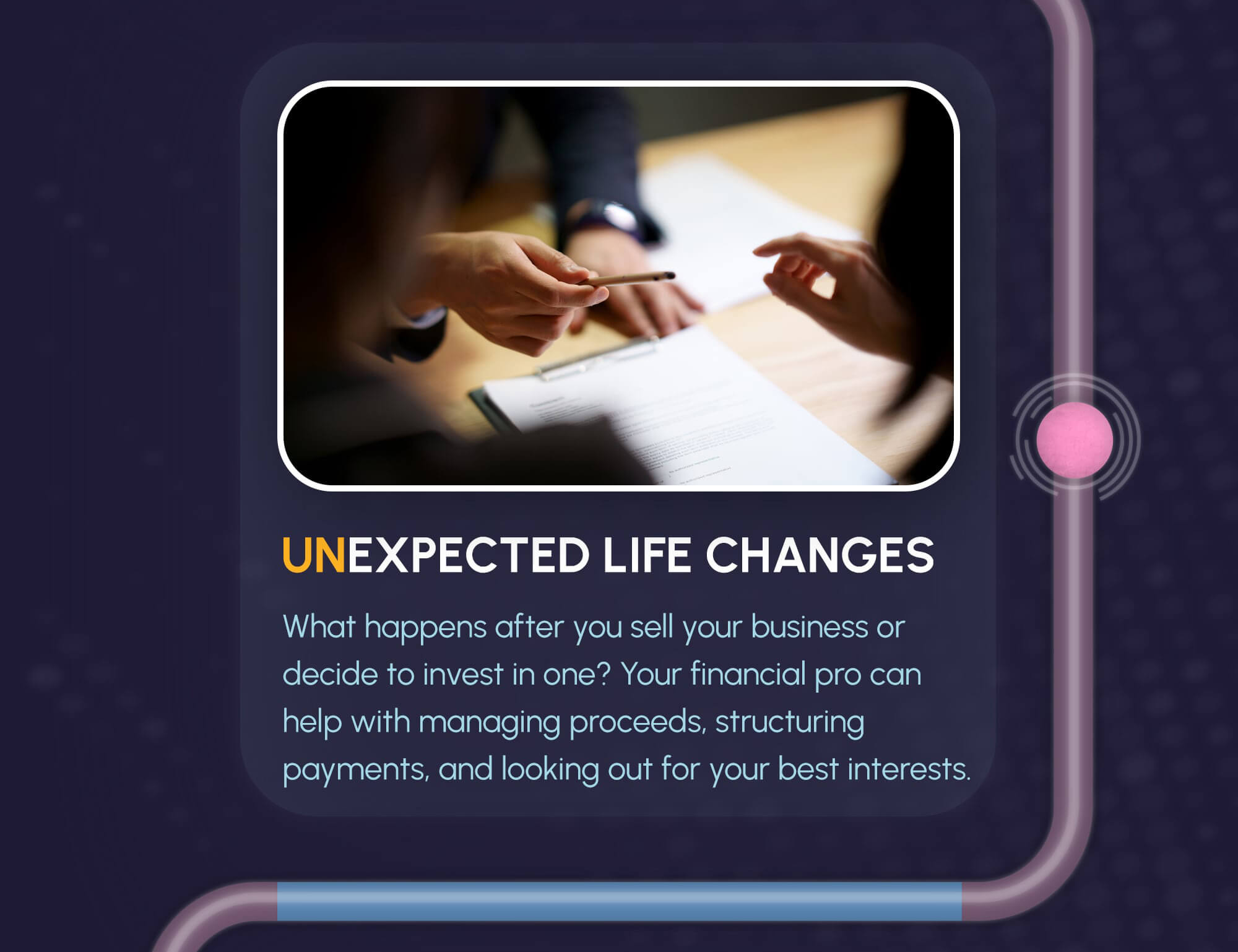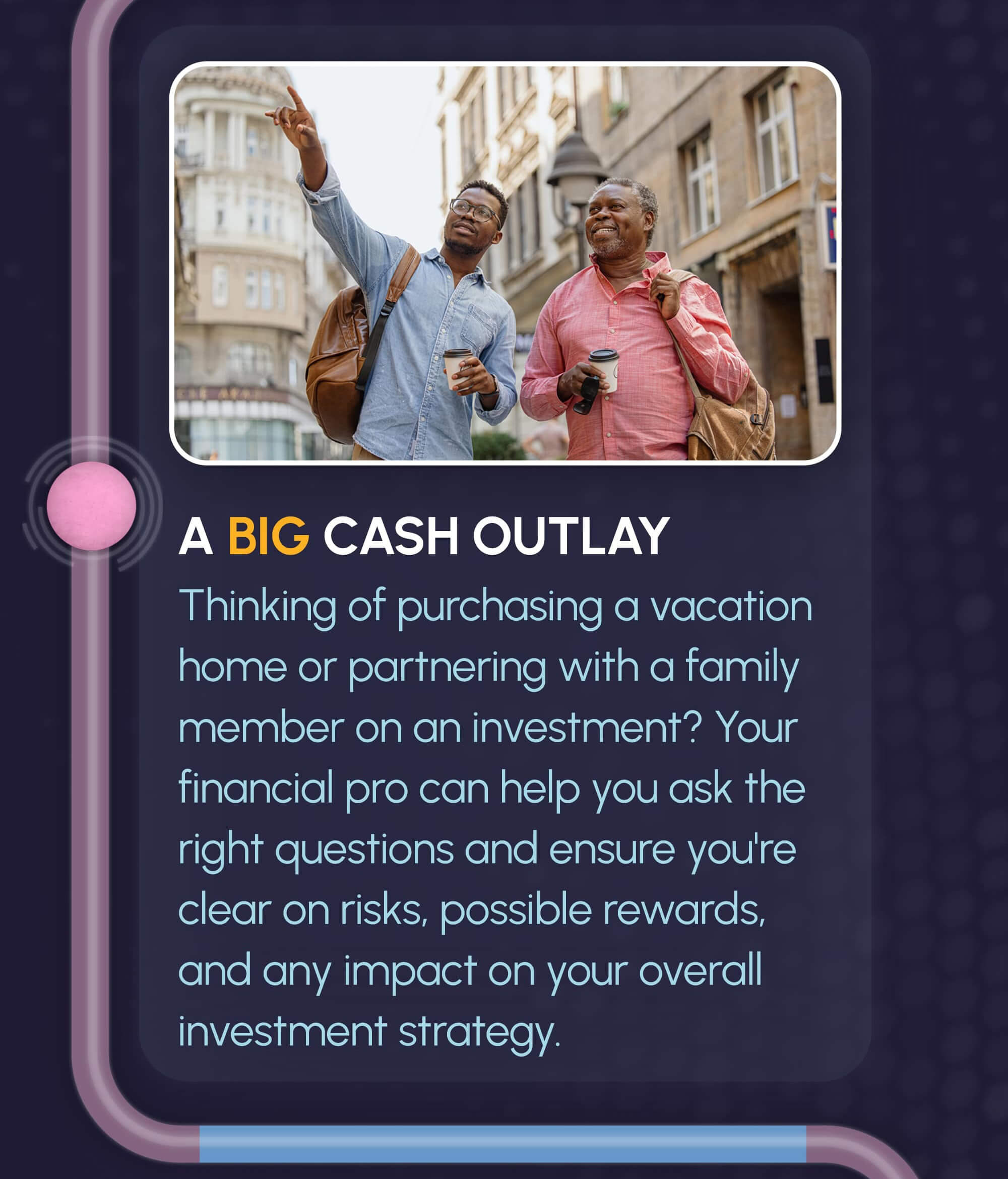 Related Content
Financial planning for couples.
For some, the social impact of investing is just as important as the return, perhaps more important.
One of the most impactful steps you can take to propel your career forward is to find a mentor. Throughout life, we have had people who have guided us—our parents, teachers and coaches.