Data Thieves from Outer Space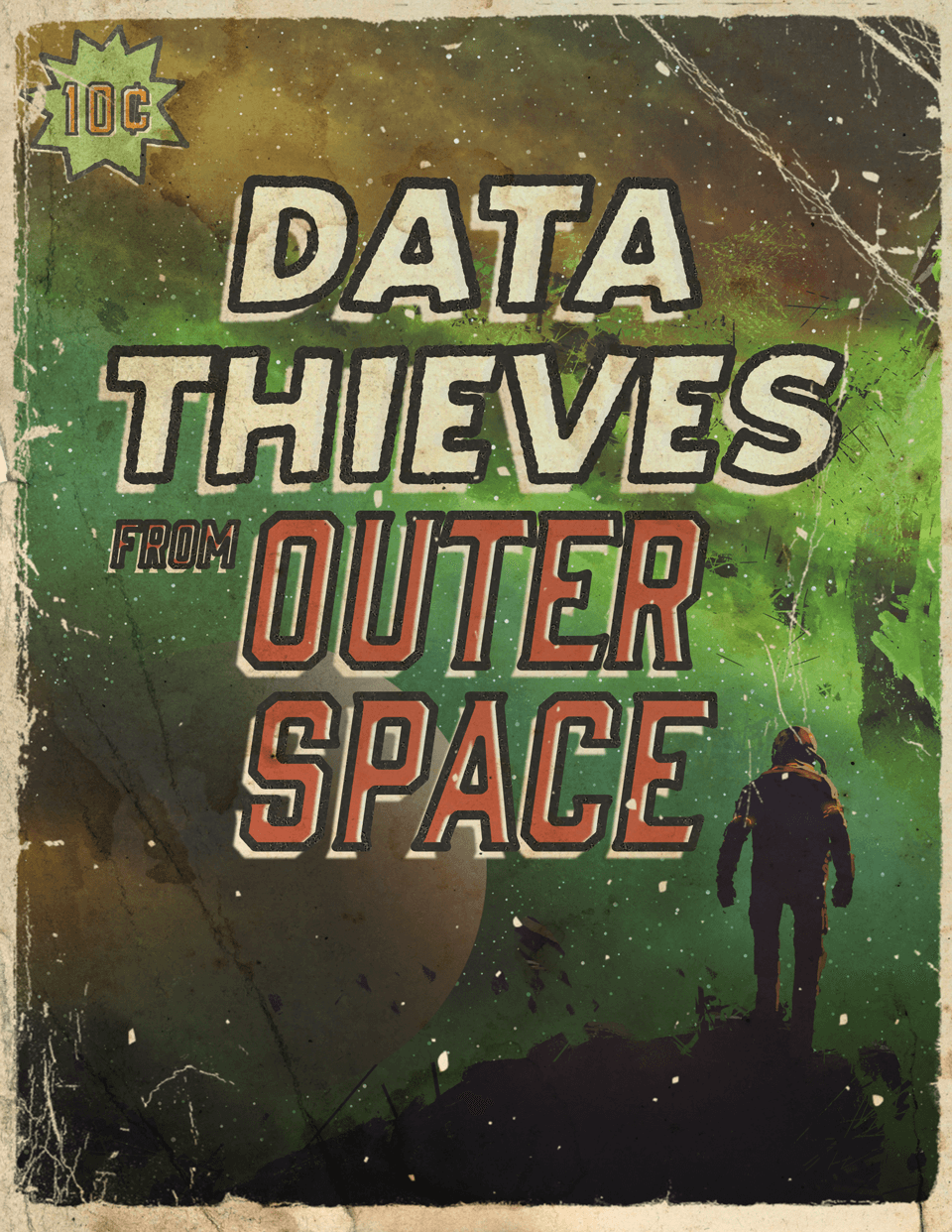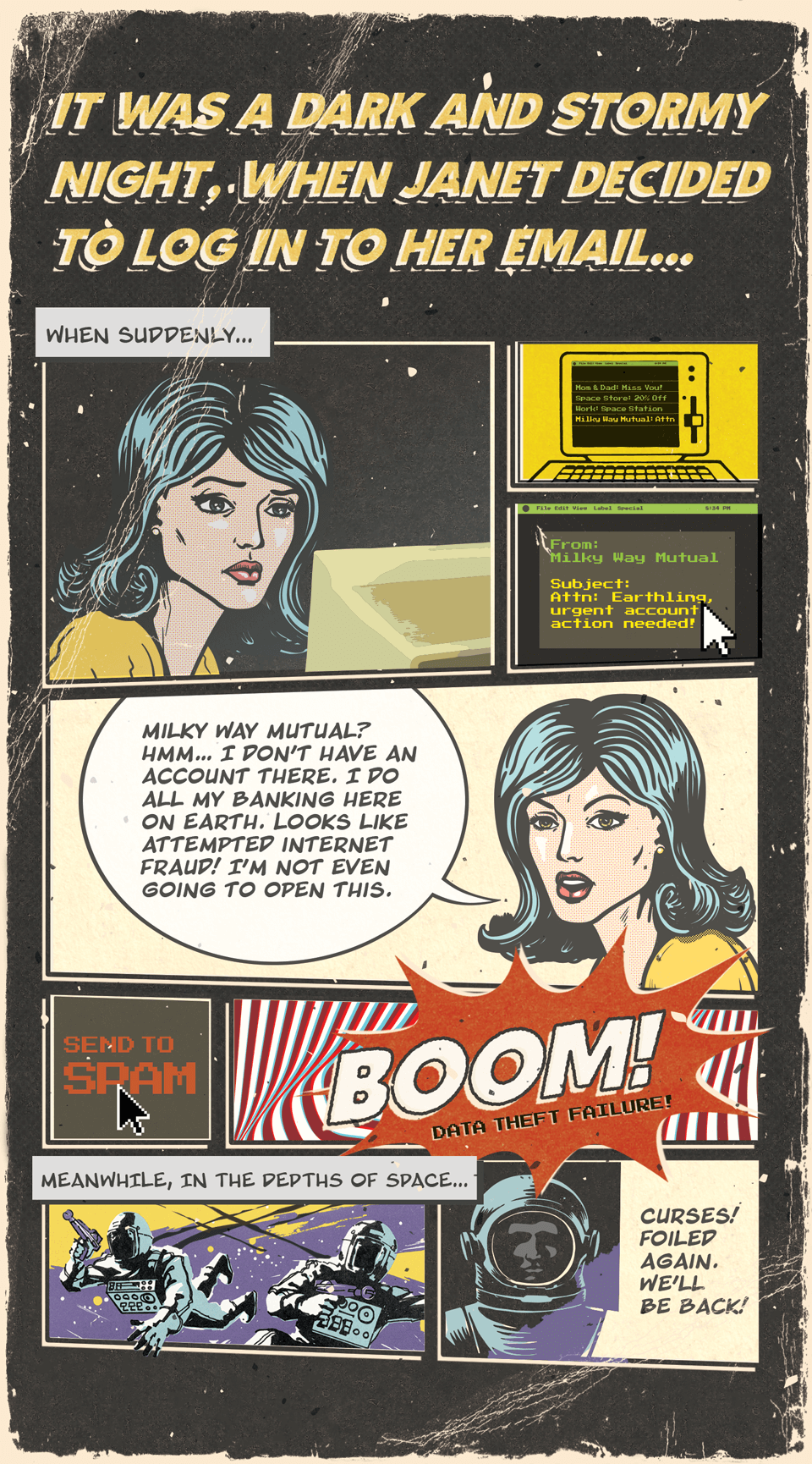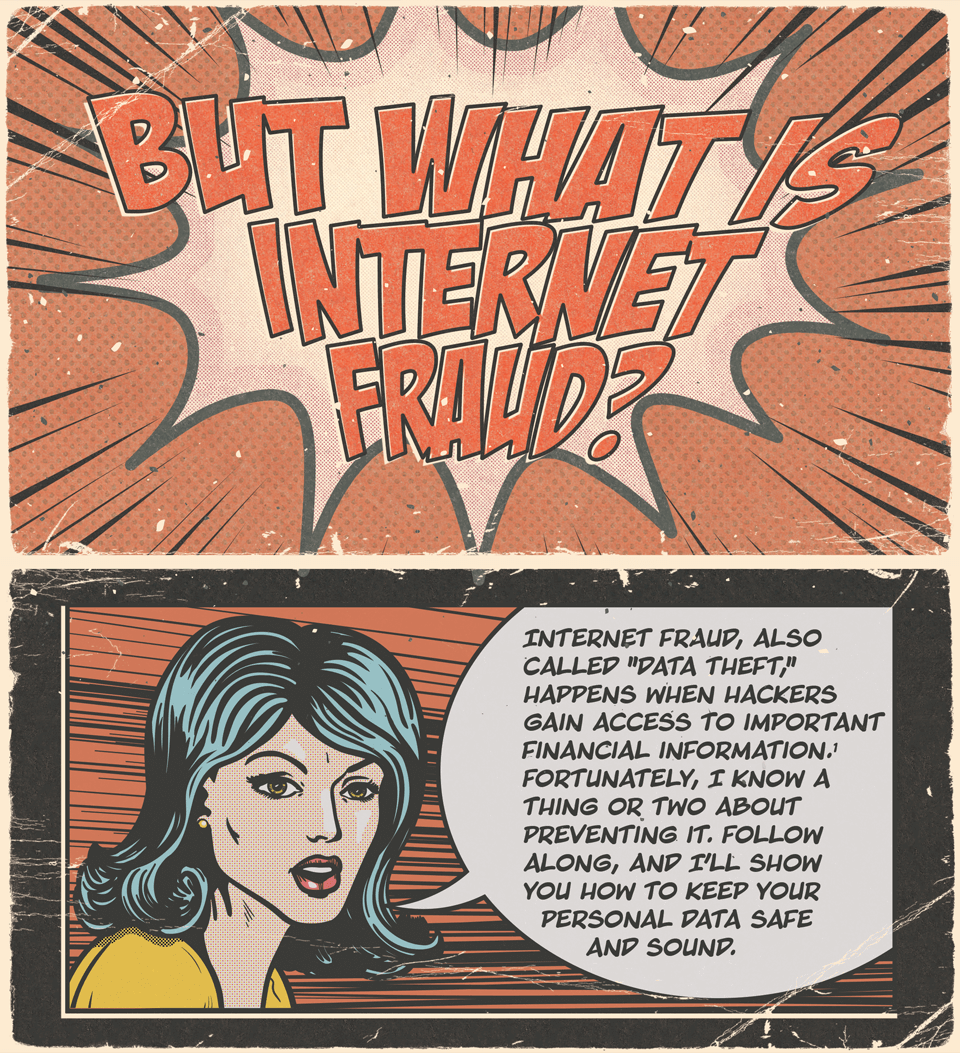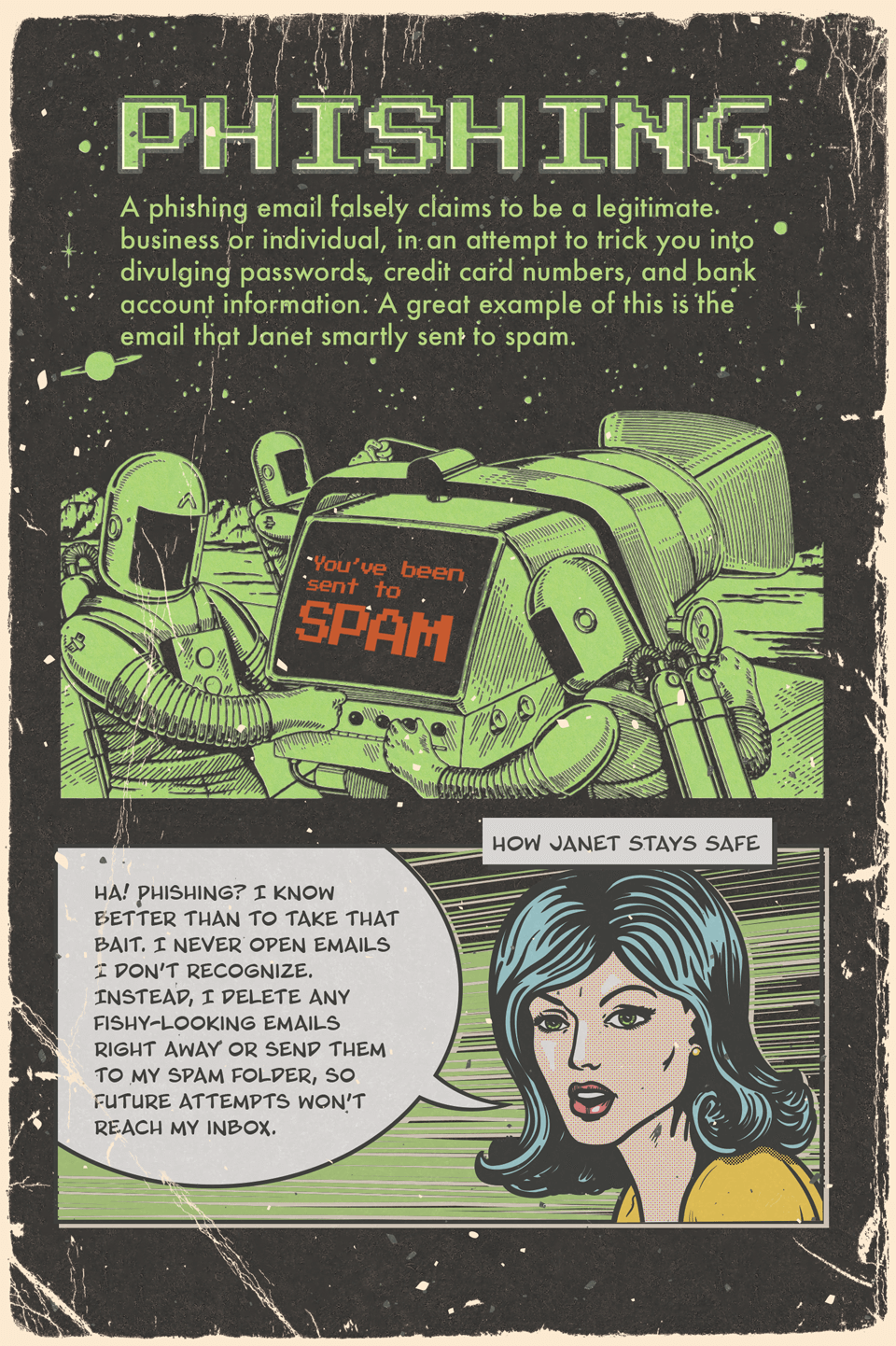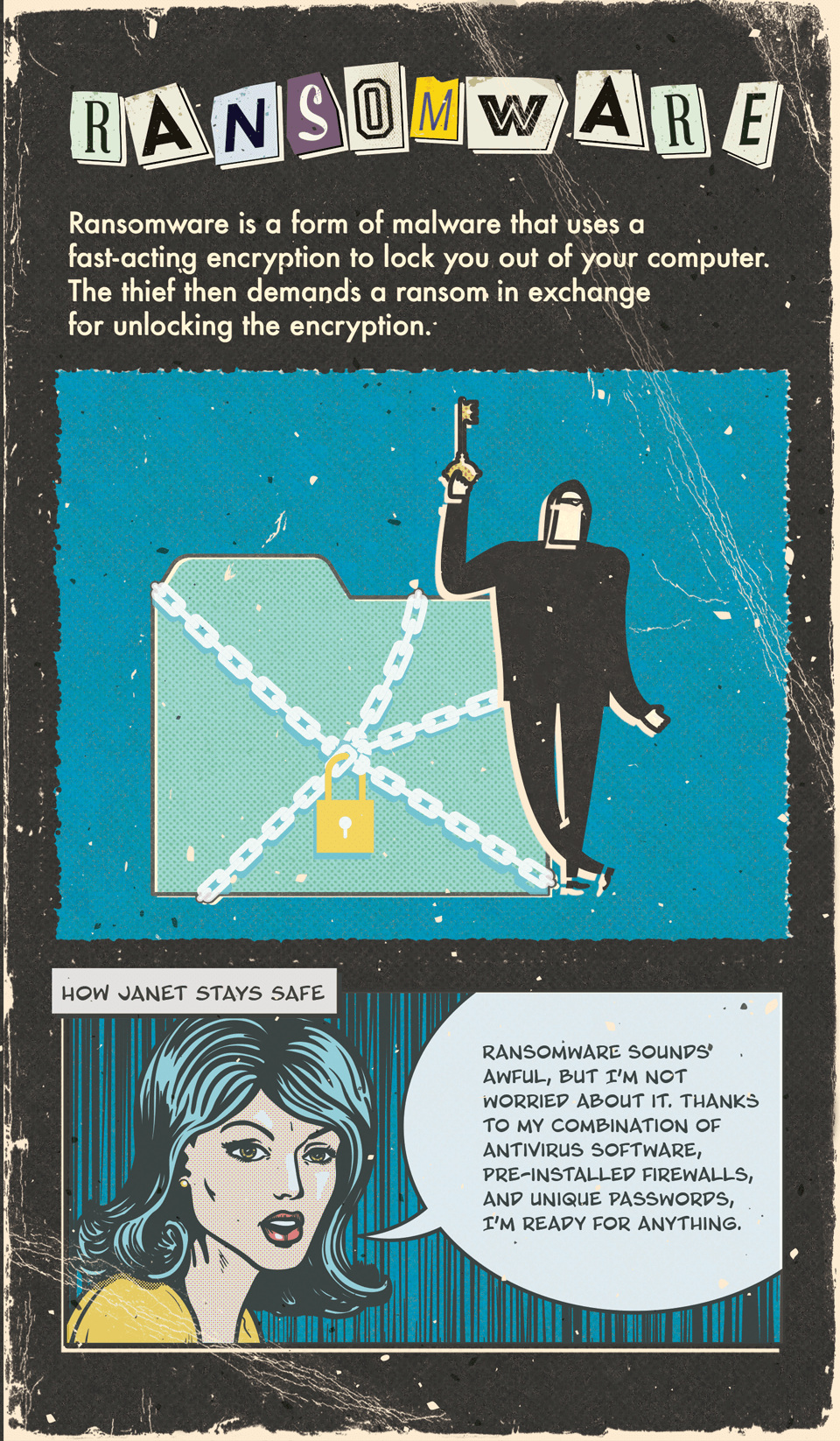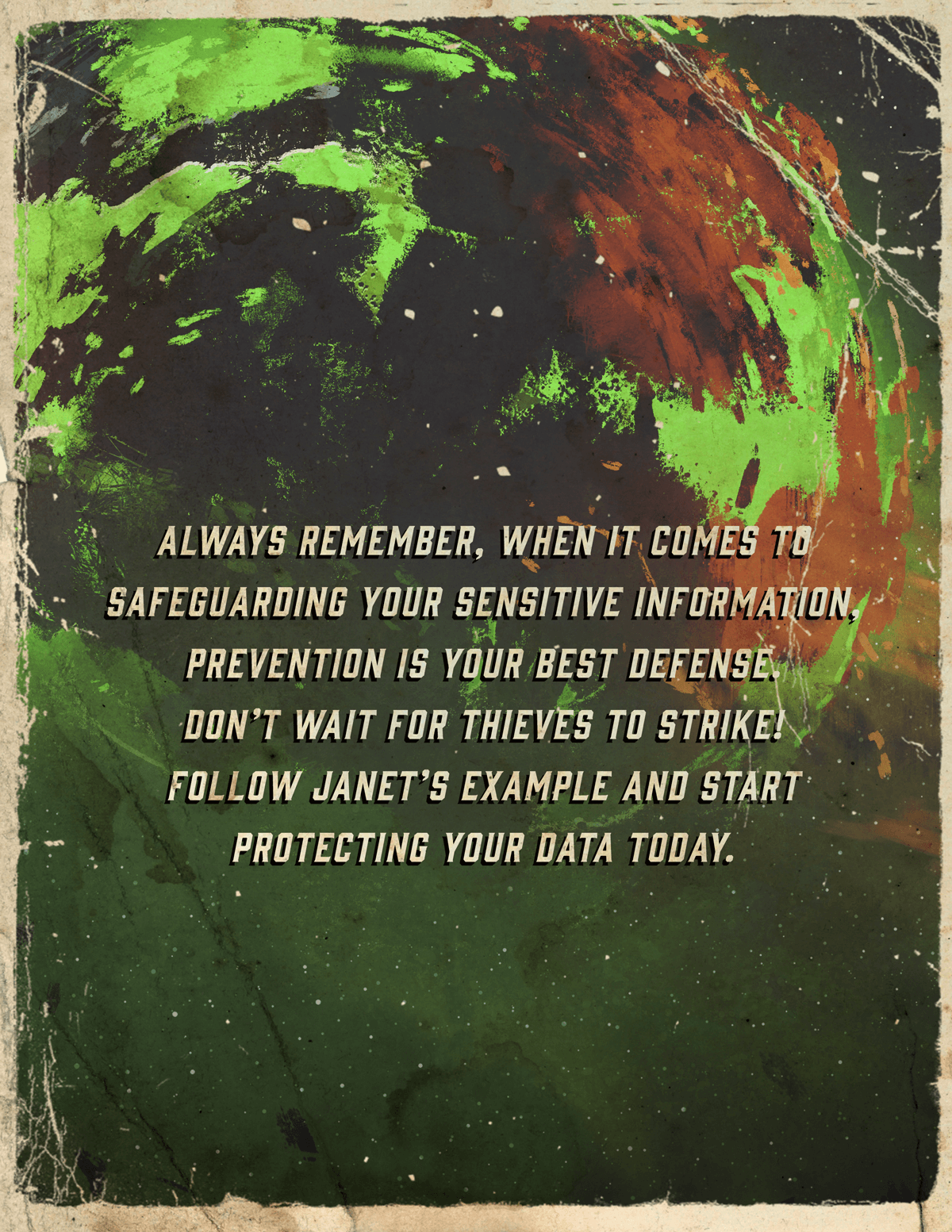 Related Content
Did you know that U.S. households carry nearly $7000, in revolving credit card debt from month to month?
It's important to understand how inflation is reported and how it can affect investments.
The terms Medicare and Medicaid sound similar but are two very different things. Learn the differences in this informative article.