A Meal for All Generations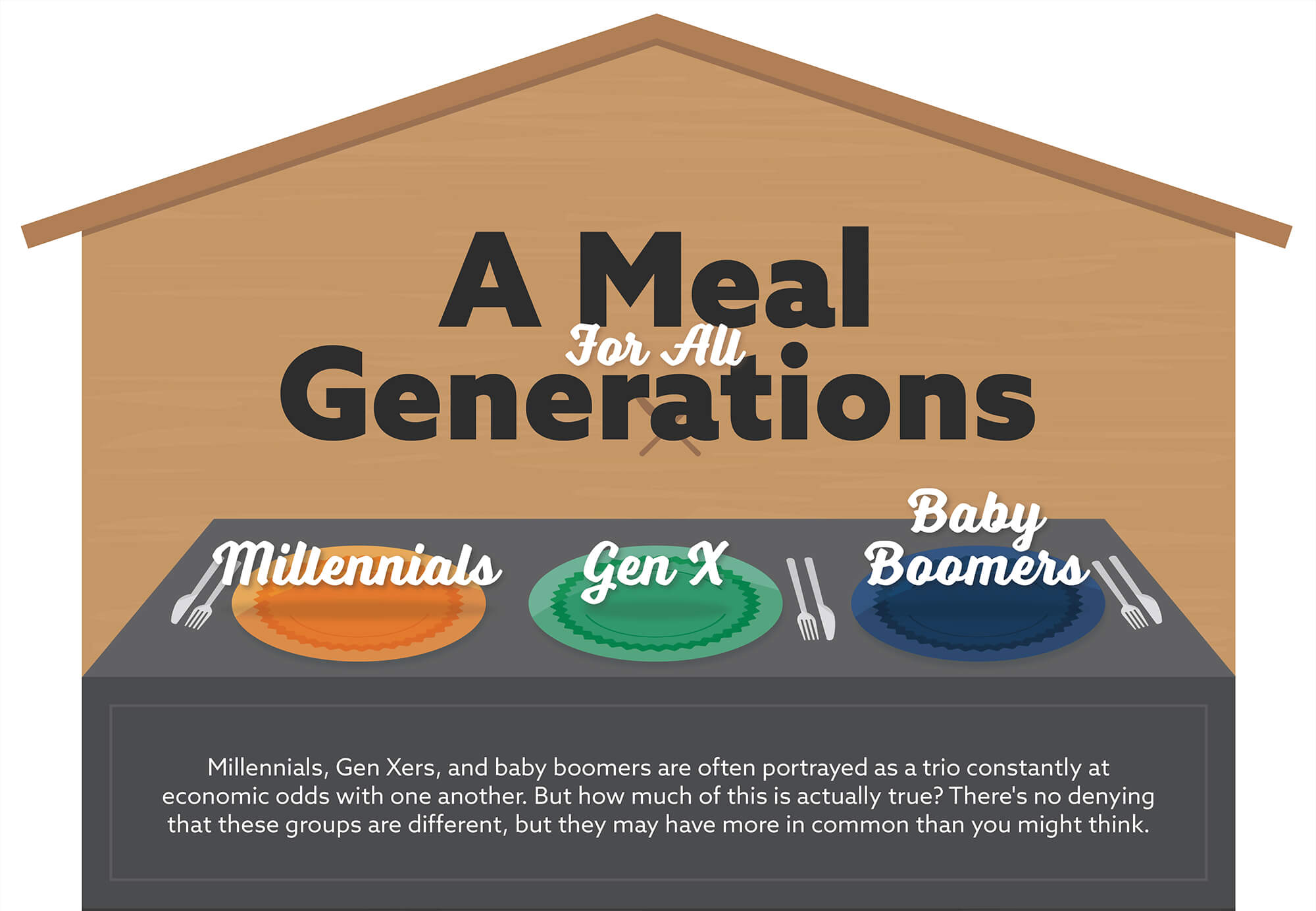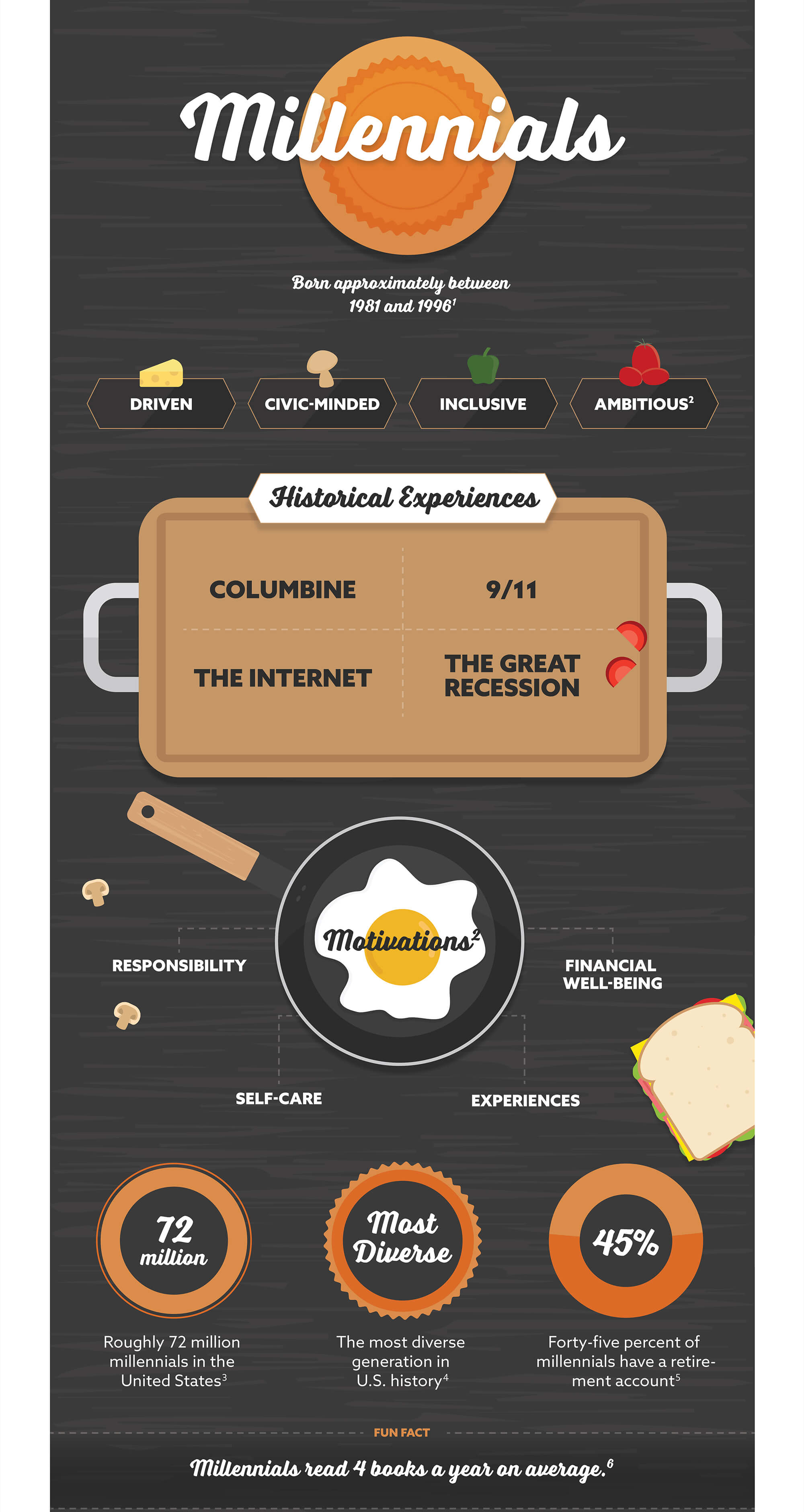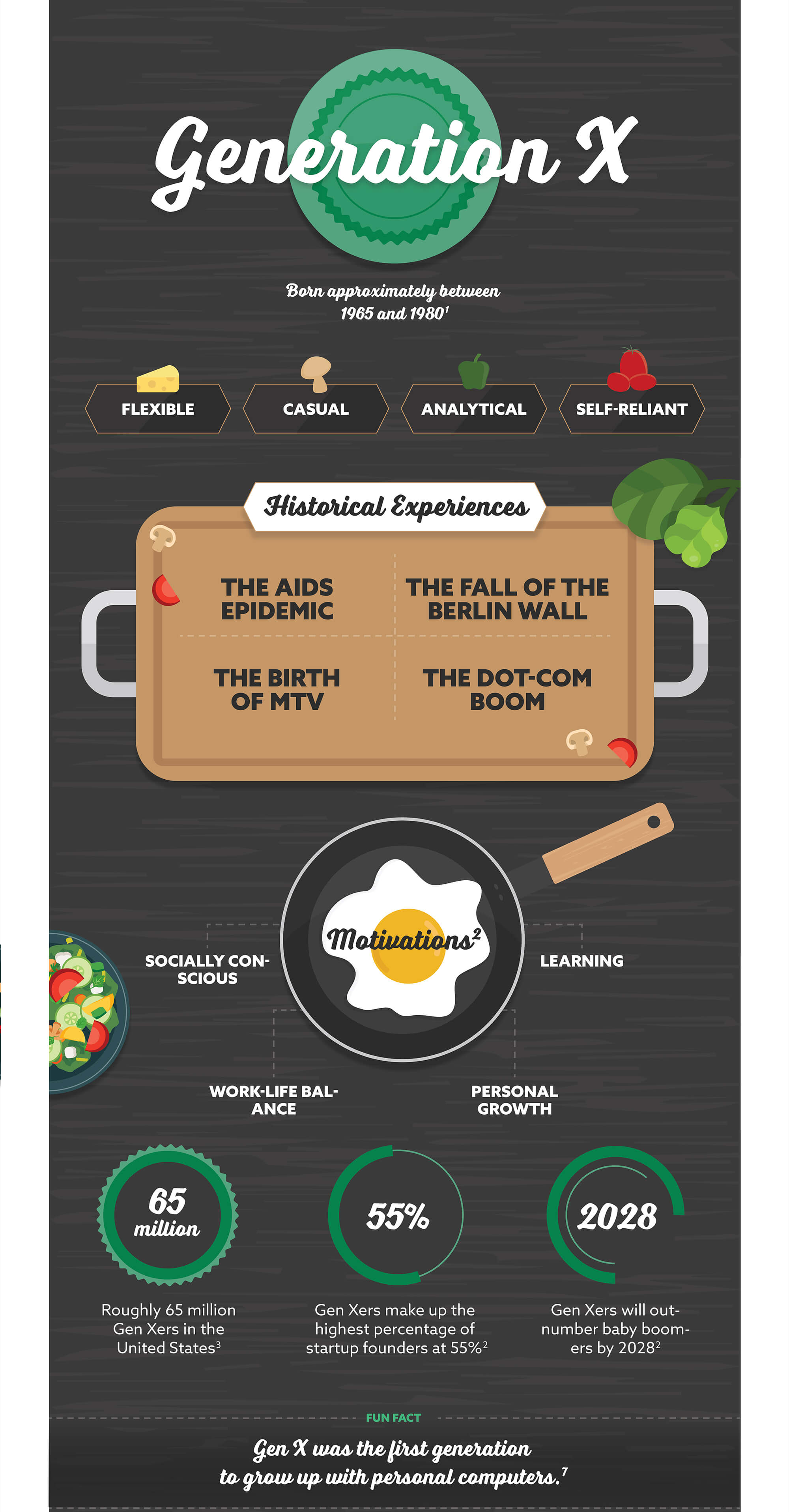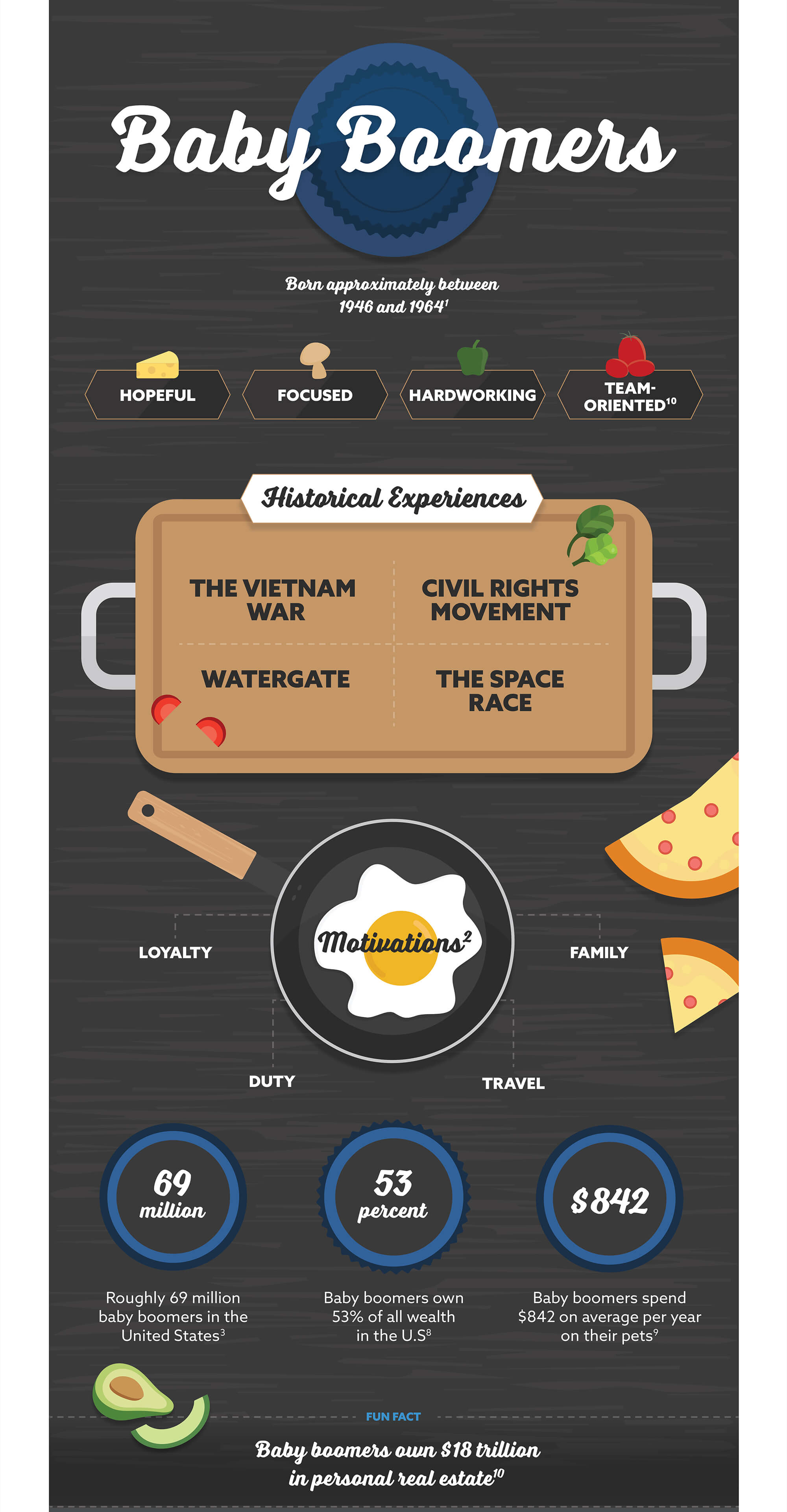 Related Content
Heading into retirement with confidence is easier if your planning includes steps to minimize taxes, especially as it relates to health care planning.
For women, retirement strategy is a long race. It's helpful to know the route.
Student debt has become a reality for one in three U.S. citizens between the ages of 18 and 29, amounting to a nationwide debt of $1.5 trillion. And it can take a toll– not only on your wallet— but on your mindset.