Capital Gains Tax When Selling Your Home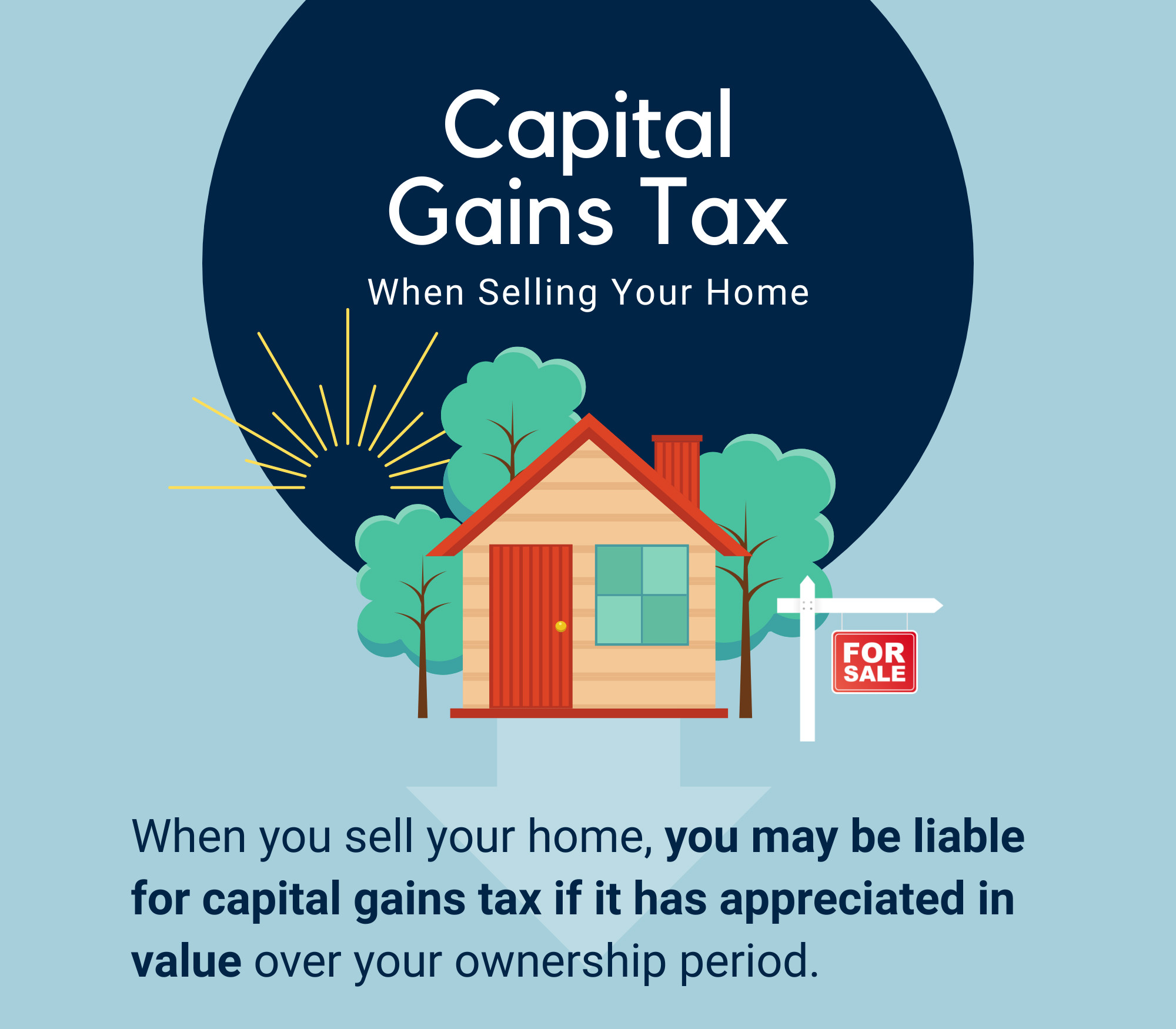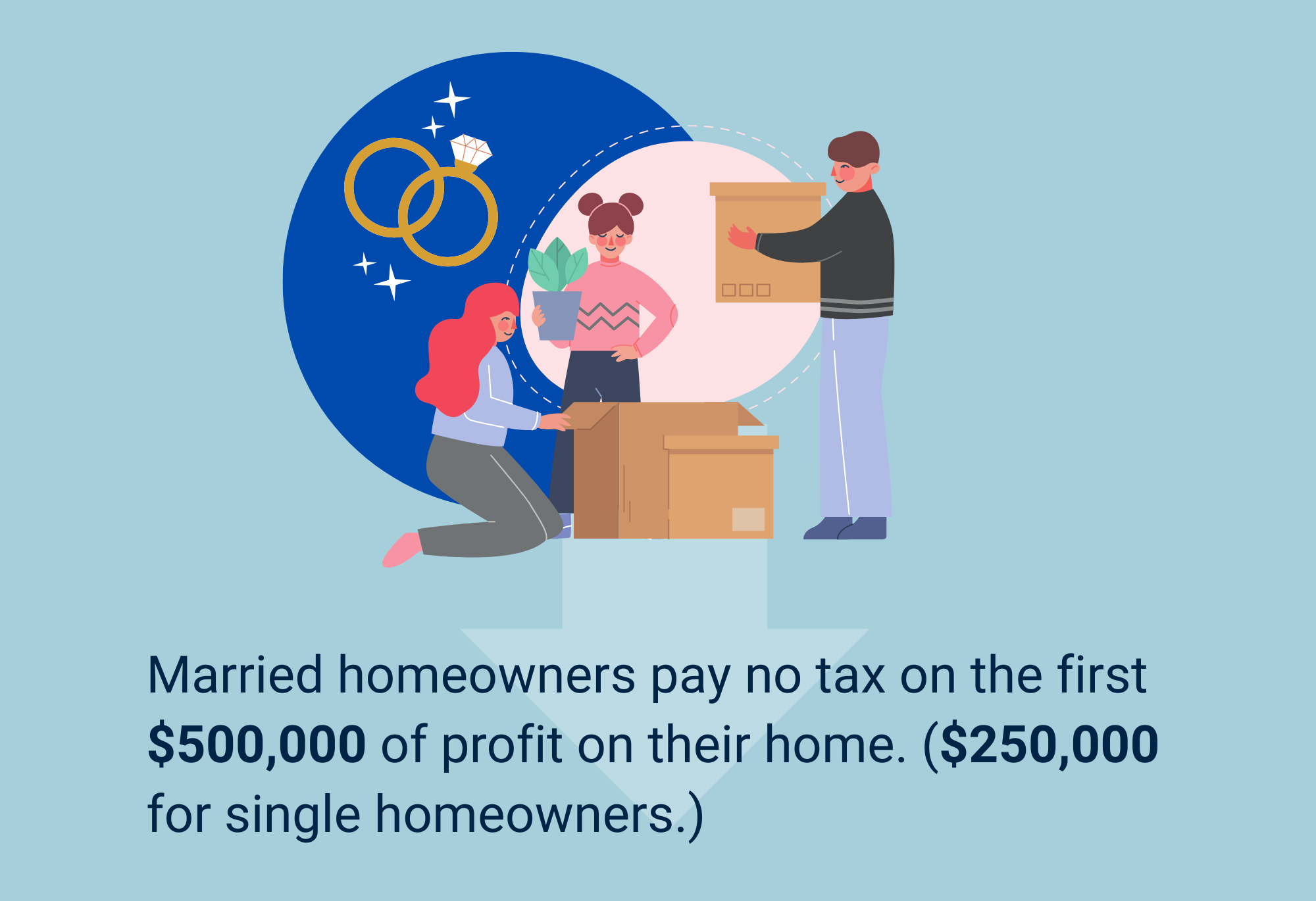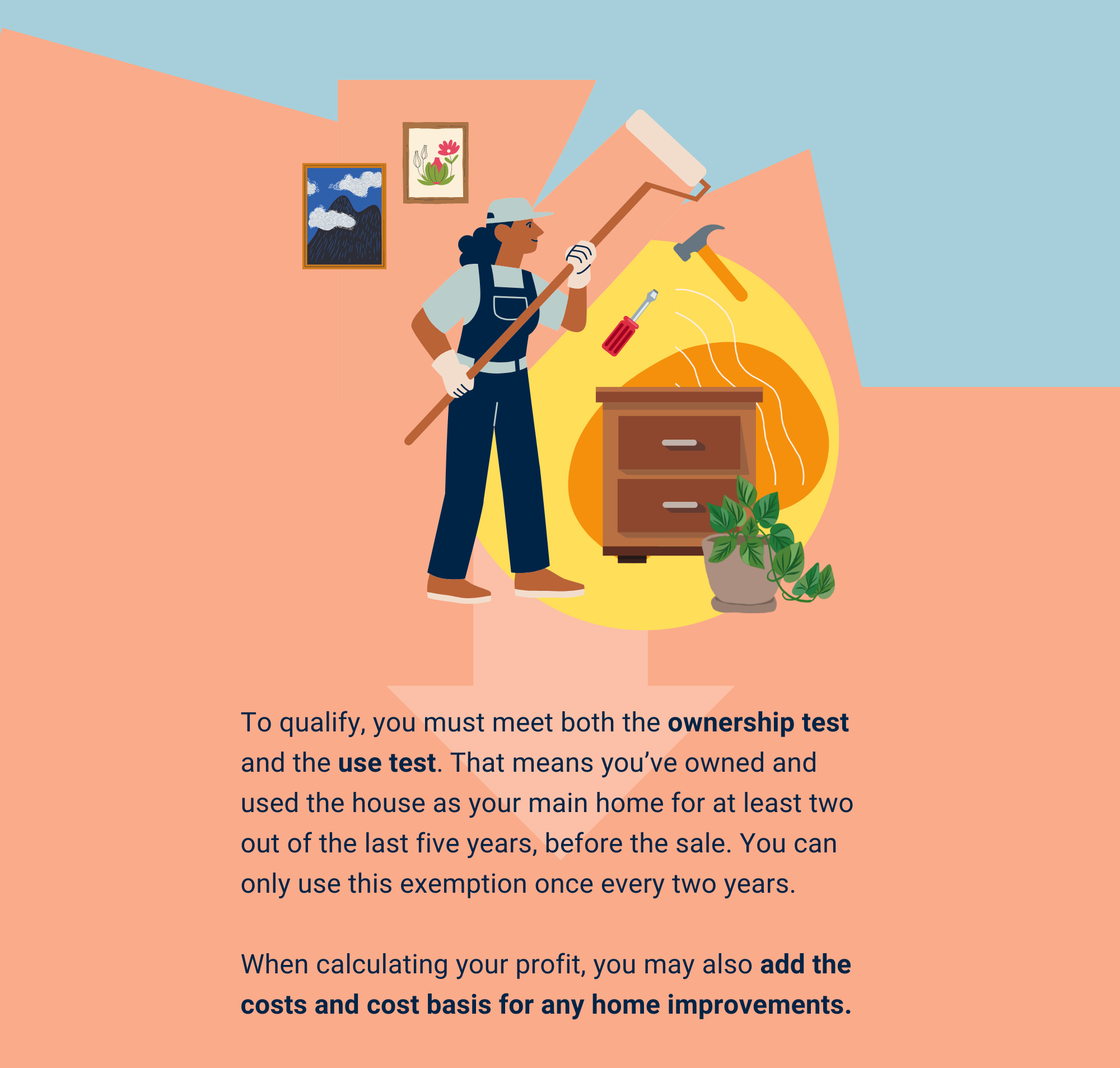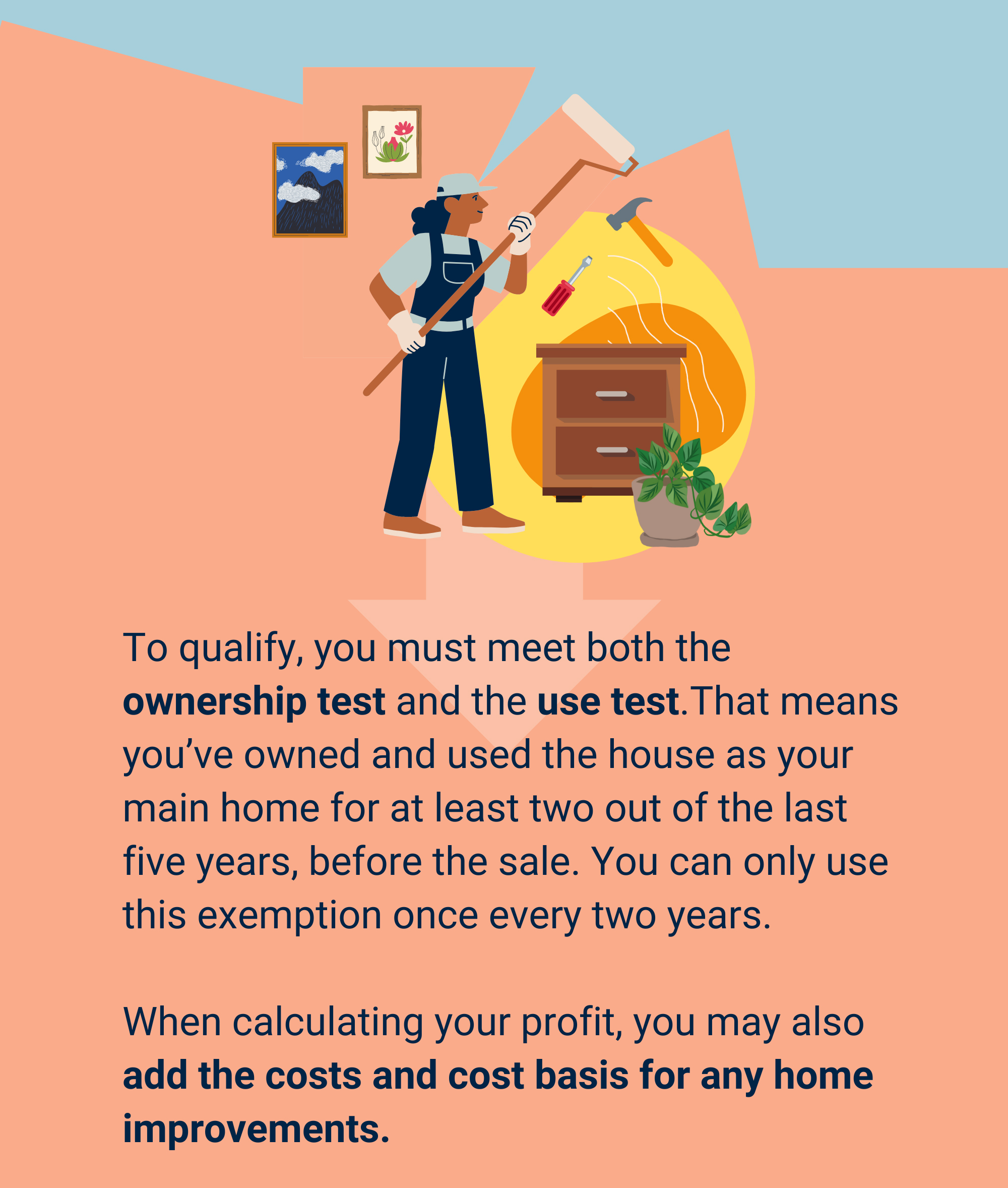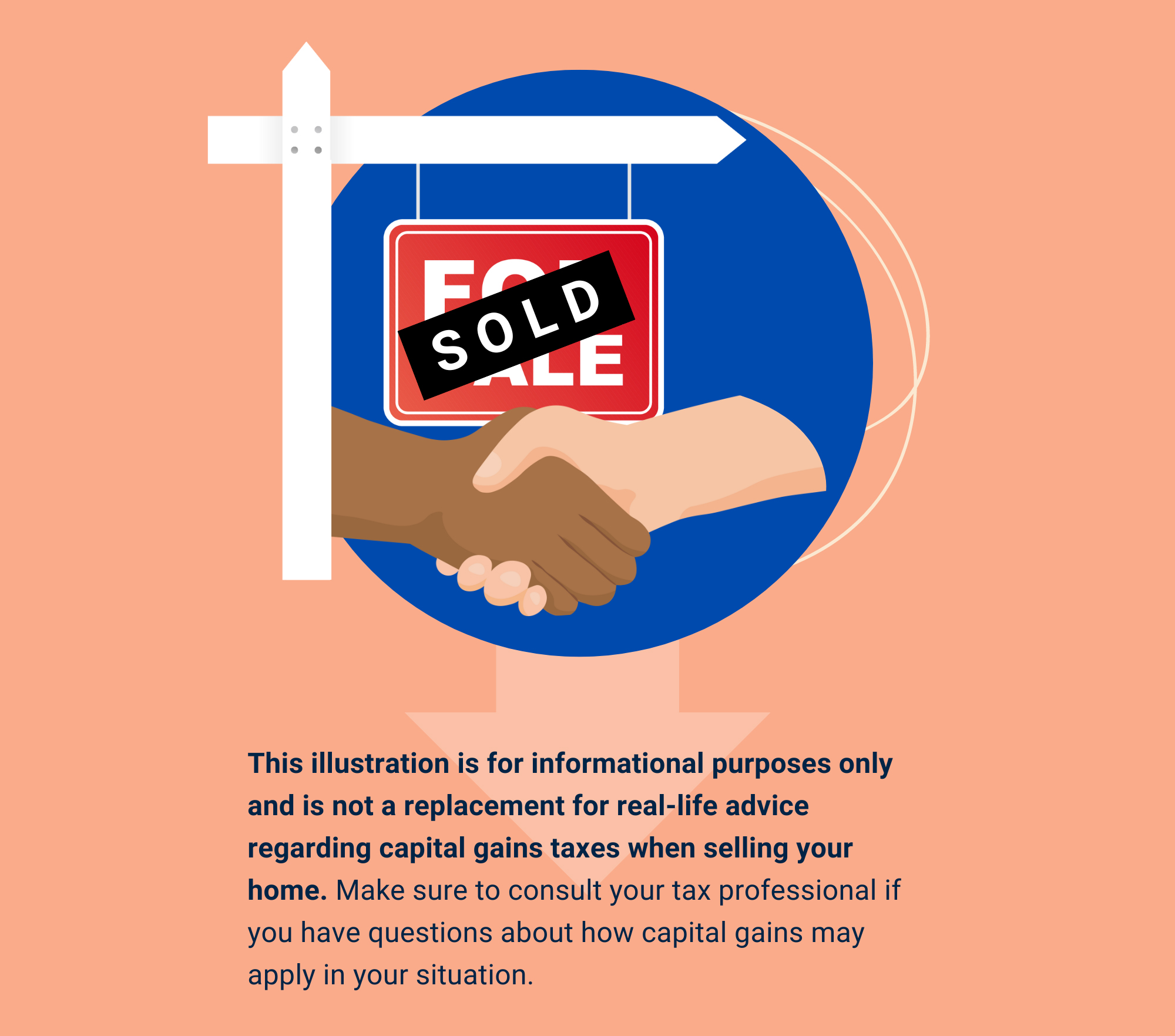 Related Content
The tax rules governing profits you realize from the sale of your home have changed in recent years.
Gaining a better understanding of municipal bonds makes more sense than ever.
The federal estate tax exemption sunsets in 2025. Learn more about what to do to make the most of the higher threshold.