What's My 2023 Tax Bracket?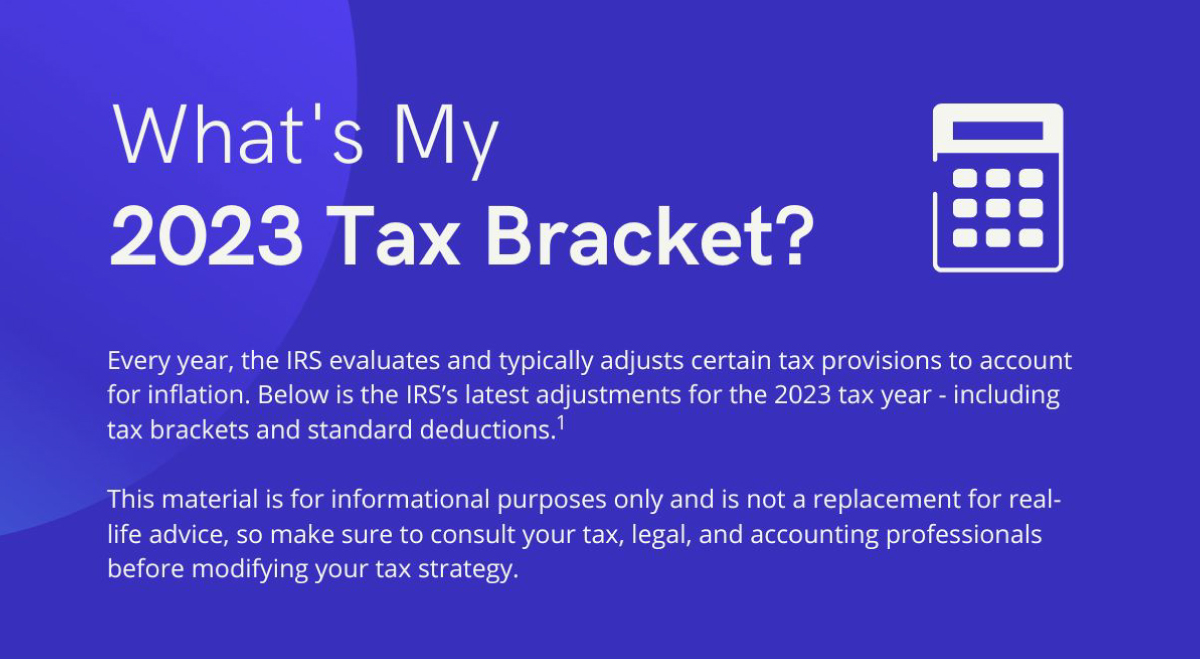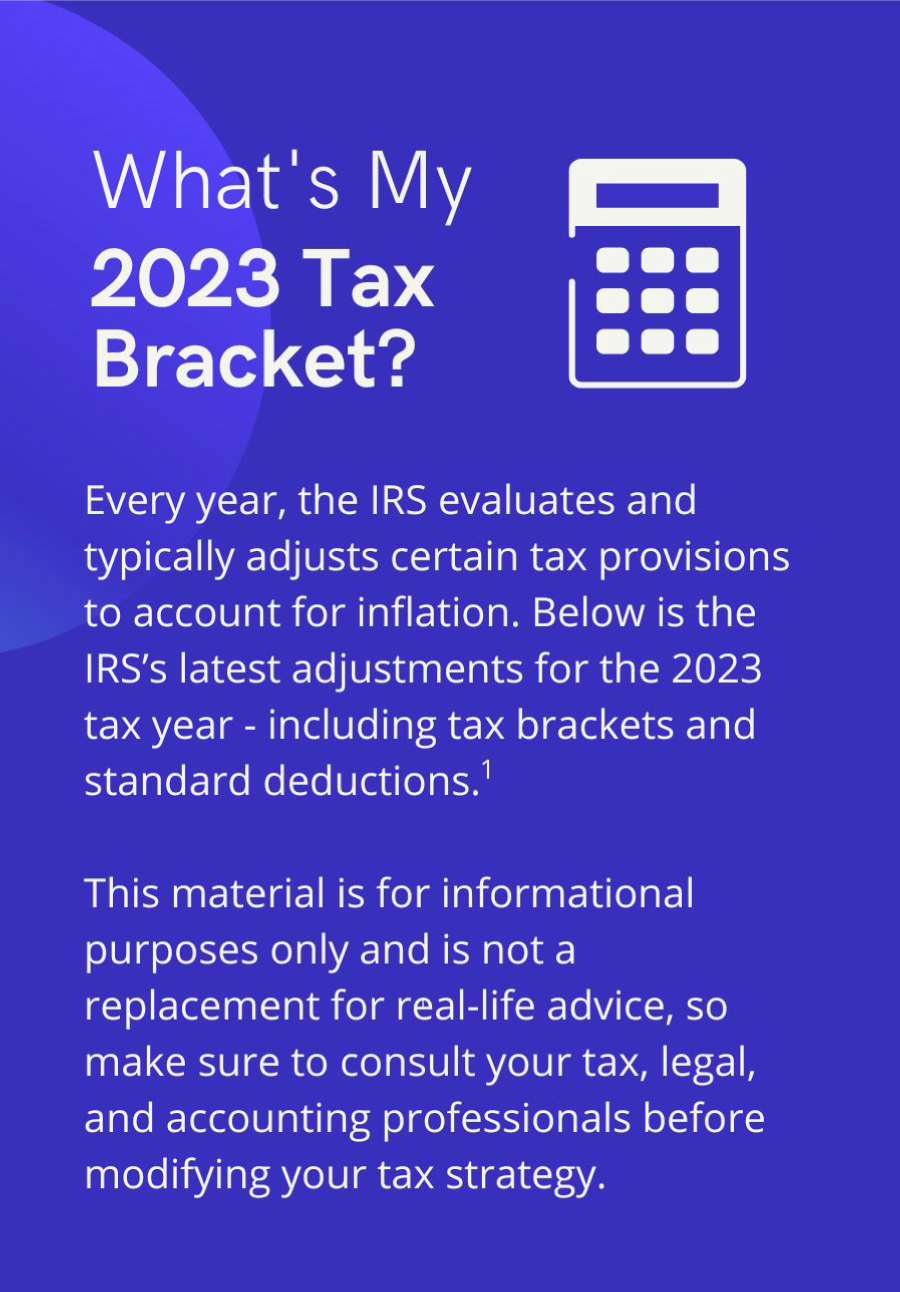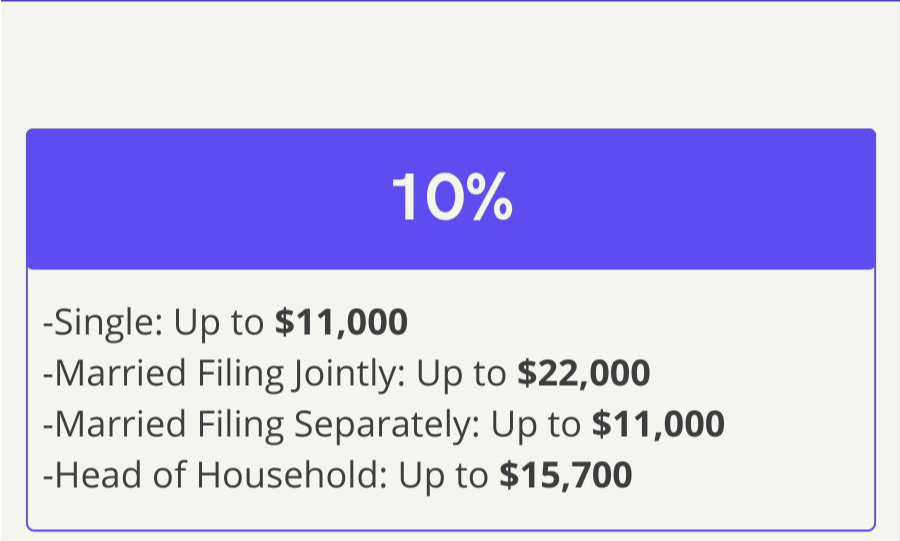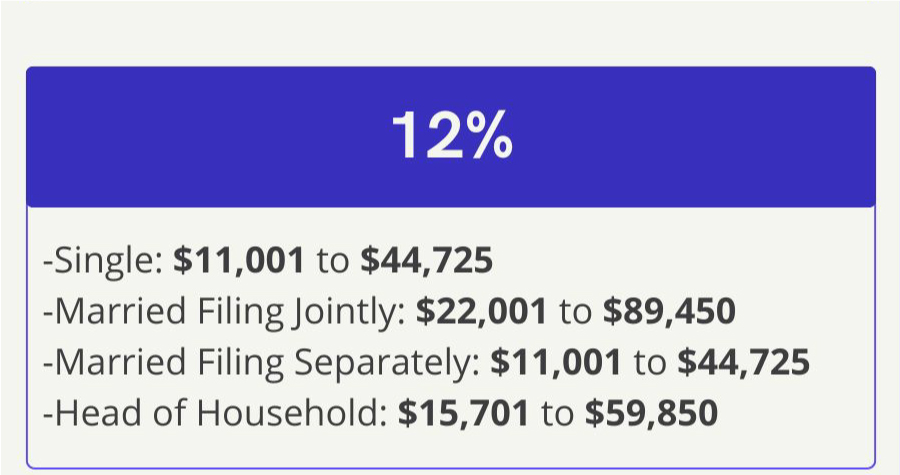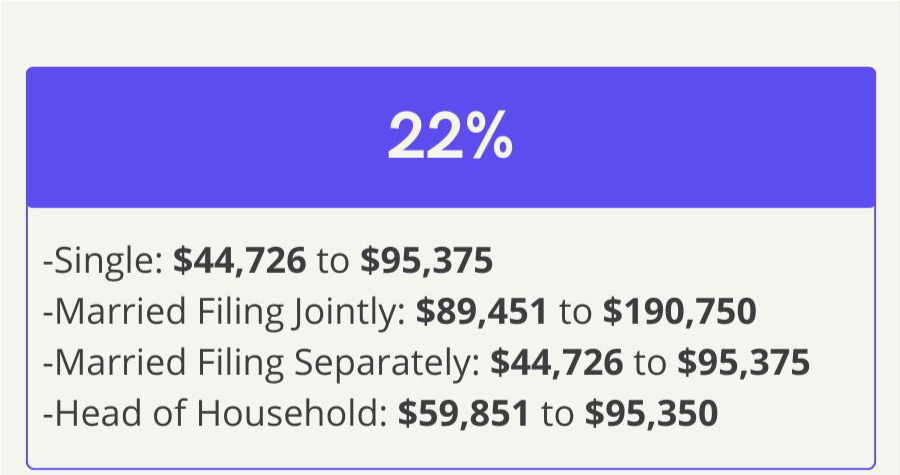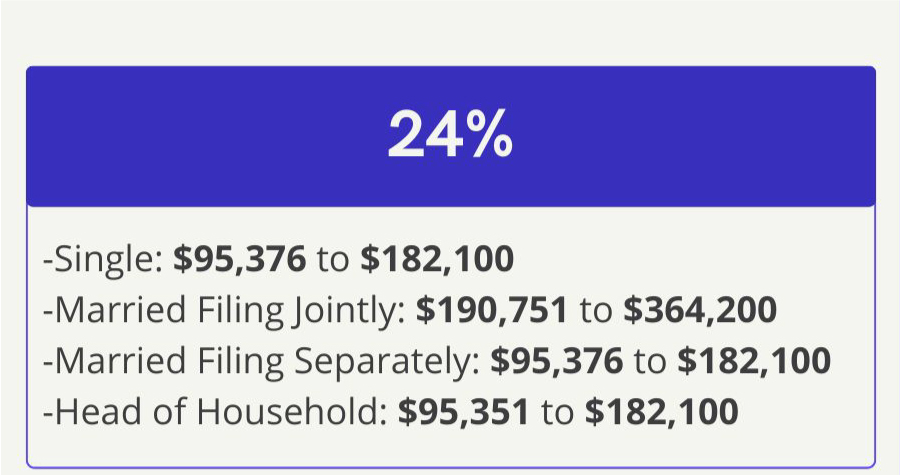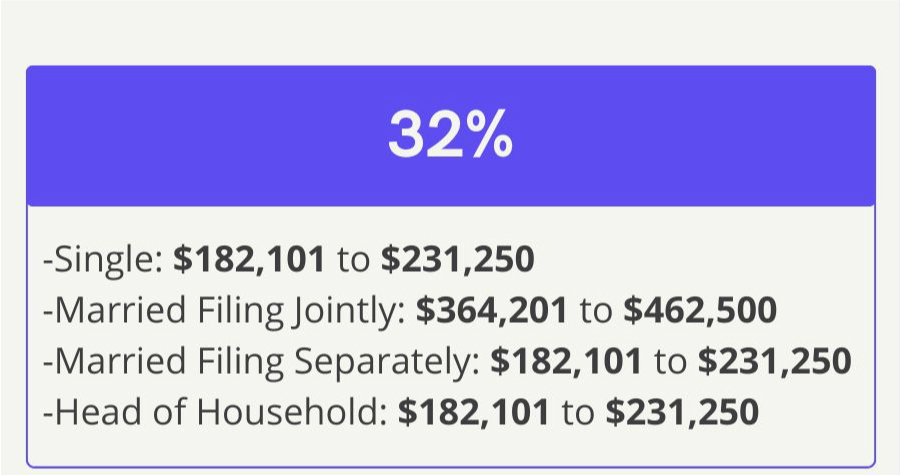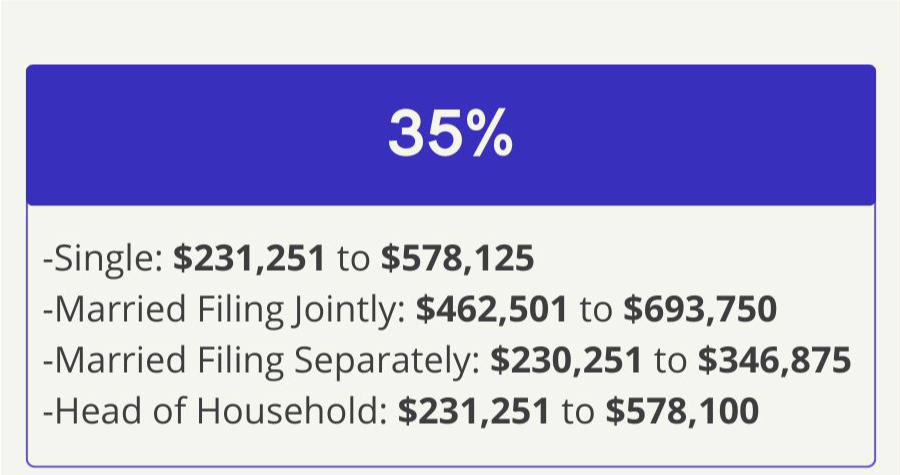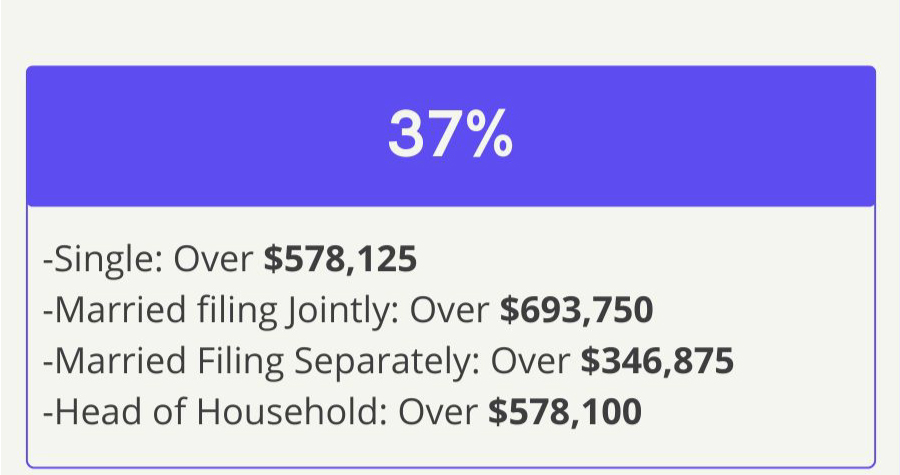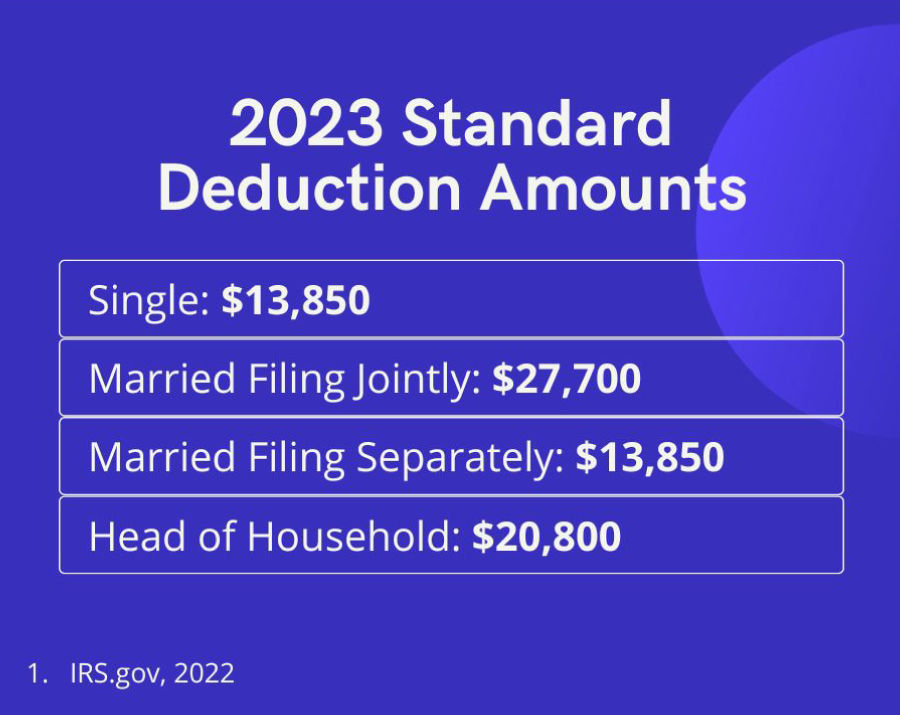 Related Content
Improving your financial life doesn't have to be tedious and time-consuming. These easy actions can lead to improvements in a
There are good ways to retire and bad ways to retire. Retire the right way by better understanding Social Security.
The pandemic has challenged us to find our inner strength and navigate unpredictable times. Business owners can support employees by fostering their well-being.